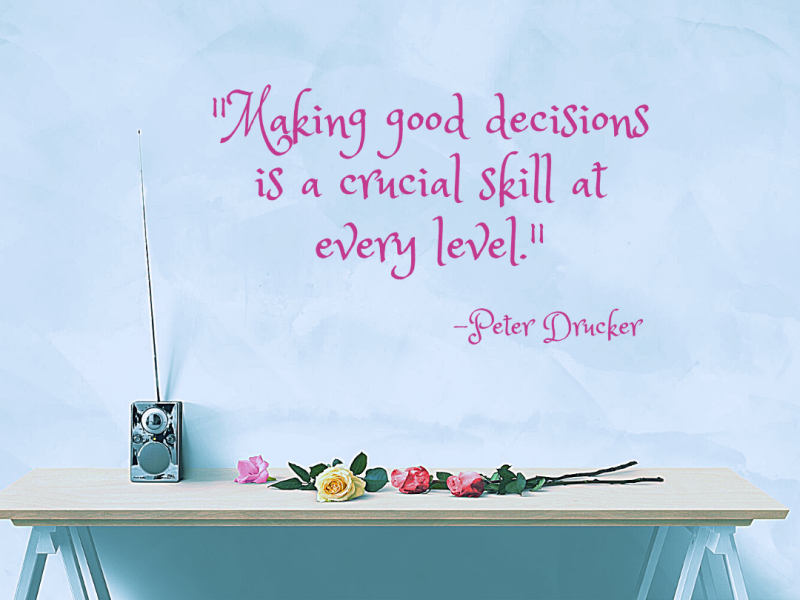 Business
A Clear Purpose
You may think that you don't have a choice, but everyone has a choice and you can choose to move on with your life without these persons. As long as someone isn't adding any valuable contribution to your life and goals, then chances are they're a dead weight that you don't need to carry.
You need to figure out which things in life get you excited. What is it that makes you want to jump out of bed early in the morning because you can't wait to get started? These are the things you want to spend your time and energy on. Find a song that brings a smile to your lips and set it as your alarm. Setting an annoying sound as your alarm, will only wake you up in a grumpy state, it triggers bad energy for the start of your morning, and you don't need that. Give thanks and gratitude for being here, every day is blessed, and you must live life with appreciation. It's a wonderful day and you're happy to be here experiencing this.
Some people may tell you that you're a dreamer and what you want to do isn't possible. Well, if I had a dollar for every time someone told me that. It's easier for humans to judge and ridicule others when they haven't done anything special with their existence. It's too much hard work so it's easier to destroy someone's dreams. What makes an expectation unrealistic, is the fact that it hasn't been done as yet. So, then what happens when someone else has the same idea and they make it possible? Then you wish you had stuck with it. We all love seeing the end results, that's glorified and polished to look and feel amazing. No one likes to hear about the hard work and dedication that it takes to pull off a million-dollar project or the long hours and complications along the way. They just see big shots living the dream that they want minus the hard work.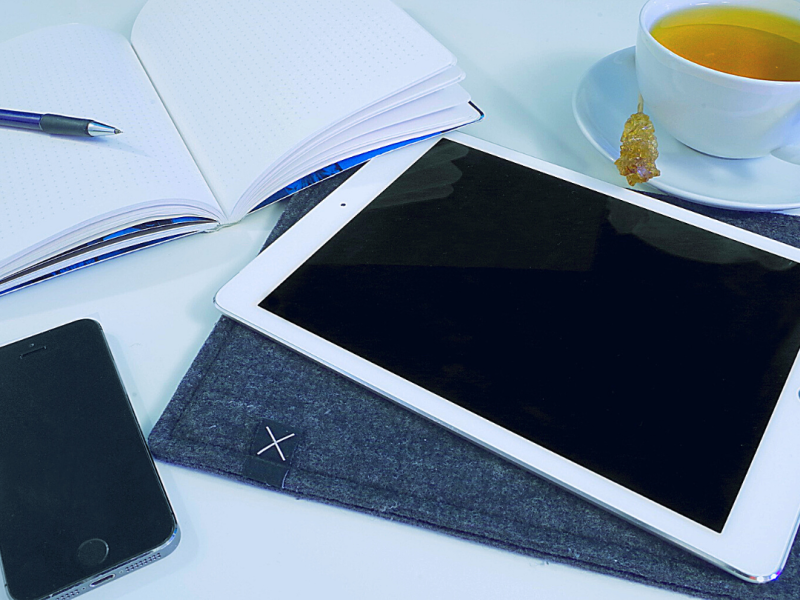 Often, we dream too small and the outcome is even smaller. You don't assess if you're in a pond or ocean and you cater for only what you can see right in front of you. When you dream huge, even if you fall short, you'll still be doing something substantially large. If an expectation is unrealistic then it can't happen, however, if it's high, that means there are a will and way for it to happen and it's only missing a few factors at play.
Dare to be limitless, there's no such thing as too high because you are always evolving and growing. Every time you complete a circle or cycle of your life you start over that point or journey as a new person. Your outlook will be different, your experiences would have trained you and your wisdom to handle things you couldn't before will set you apart.
Only you can determine what's the right goals for you. No matter how experienced or influential someone is at giving good advice, the truth comes from within. If you don't acknowledge and listen to what your mind is telling you, then you'll never be happy you'll just be following orders and people's directions. You have to realize your purpose and align yourself to that. Don't try to swim against the current and deny your destiny.
I would like to think that we all hear that little voice in our heads sometimes. There is the angel and there is the devil, the one that tells you how incompetent you are and delusional and the other one who may be willing to challenge the other voice by saying No, it's a lie. We all tell lies, even if we don't speak them out aloud. Lies have become a natural salve for wounds and pain, it was designed to make us feel better. However, real healing comes from acknowledging the lies and learning to speak the truth and be okay with it. Facing off against truth and covering it up with a lie is like a boxing ring match. Both can't remain to stand, one has to be knocked out. Hopefully, the truth wins and you can keep a clear conscience.
Invite Your Customers To A New World
Create a unique user experience on your website.
Good Copy Is Just A Few Clicks Away
It's the simplest way to get your message across.