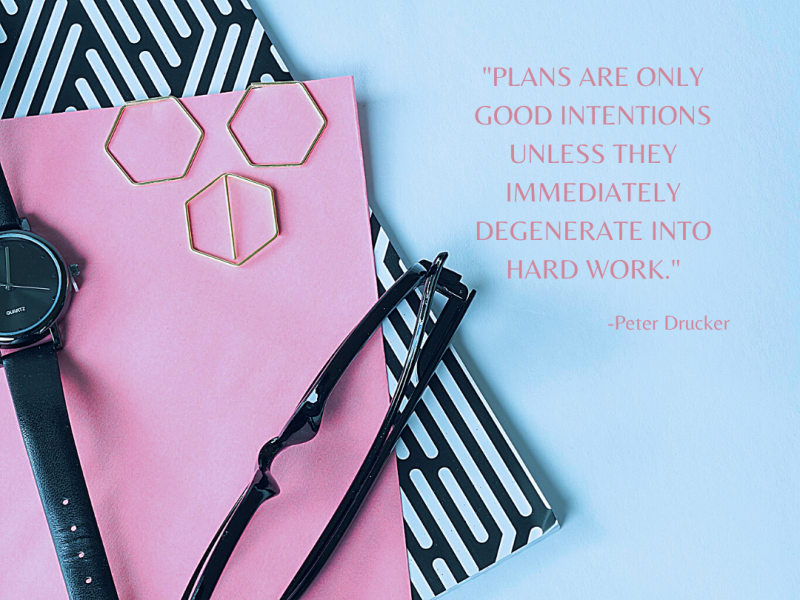 business
A Good Plan
Starting new things is difficult. Whether it is a business, a project or a morning routine, it can take a lot out of you. Getting prepared can sometimes feel like a lot of work, especially when you are not in the mood. It just takes the joy out of the day, which is why mornings can be stressful for some people.
It's important to understand why you need a good plan before you tackle anything. Without a good foundation for anything, you will eventually collapse. When you are starting a business or embarking on a new career, you need to have a structure to get you started. The same can be said for smaller things: a plan makes the more mundane activities more bearable.
Morning routines are boring, but you need to get through them to get started. Sometimes, in business, the same can be said about the initial start-up process. A lot of boring things need to be done before you can do the "real" work. That is why you need to simplify the process as much as you can.
Eliminating unnecessary steps is one way to go about it. Paperwork can be painstaking for young businesses, and the same can be said for routine tasks in your business. At some point, it becomes a chore, and that will eventually lead to procrastination. Combatting procrastination takes a great deal of discipline. Allowing yourself to be distracted or simply putting off tasks will not serve you.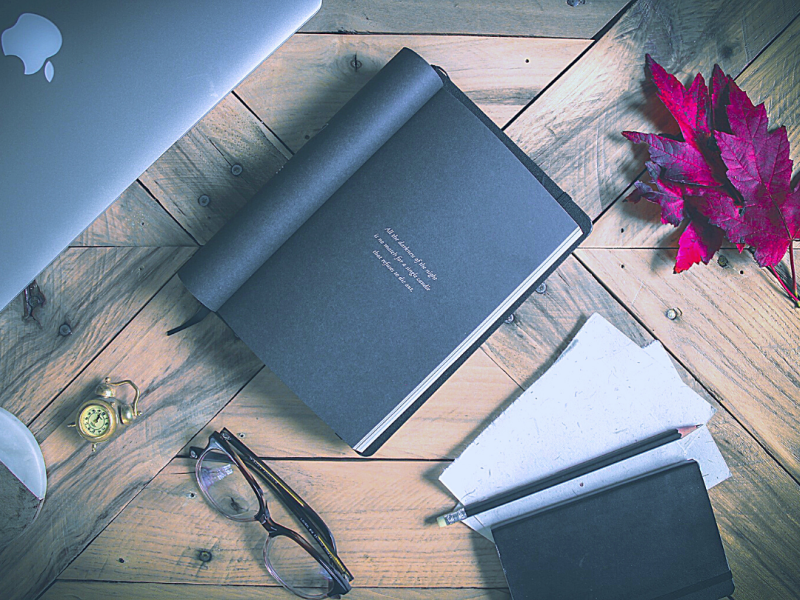 Getting a real head start means saving time and sparing yourself from damage. Break your time into blocks and focus on simple tasks. Instead of outlining large compounded tasks, break them down. You will find three things:
There are easier to manage in small bits. When you create segments from one large activity, you create a roadmap to follow and you have a better vision of what you need to do to complete a task
You are able to accurately set a timeframe when you know what you must do. When you know exactly what you need to do, you can set your time accordingly. You'll be able to prioritize activities that are urgent.
Some steps can be removed because they are unnecessary. A to-do list can easily become bloated with duplicated and nonsensical routine tasks that don't amount to anything productive. By eliminating them from your life, you are saving yourself time and energy.
Setting time aside will help you get into the habit of routines. This doesn't mean recreating a set schedule but creating some pattern with your behaviour. Eventually, slotting time for specific activities will come naturally to you. Time management is a skill that takes time to develop. You find that life gets in the way, but keeping the things you can under control will undoubtedly help you manage unexpected tasks.
A good plan depends on many things, but time management is a key area that many struggle with. Taking the time to create a structure will save you time. Planning is no one's favourite task, but it is important to approach it with care and a flexible mindset. A structure that is too rigid can crumble if it is not accommodating to things beyond our control.
Invite Your Customers To A New World
Create a unique user experience on your website.
Good Copy Is Just A Few Clicks Away
It's the simplest way to get your message across.