balance
Accountability & Your Success
When you've done something wrong, how often do you come to terms with it, apologize to those who were wronged, and learn from it? More importantly, how many times have you blamed someone else or some other external factor that you have no control over? Sometimes, things happen that are completely out of our control, but how many times do will pick the "safe" route and hold someone or something else accountable.
It's easier to point the finger at someone else because it relieves us from the burden of consequences. Admitting that you are at fault would be accepting consequences. No one wants to face the music, after all, that's punishment. That is accepting that you did something wrong. This isn't for times when unexpected unfortunate events occur. These are times when you make a mistake but don't feel comfortable enough to admit it.
Without the ability to review your actions and admit fault you have no ability to grow.
If you don't personally engage in the blame-game, then perhaps you have been on the receiving end of it. Not everyone will take part, and there is no exact way to find who might engage in these behaviors. Socially, we can see a "culture" around these behaviors where they are accepted. When there is an unwanted occurrence, the irrational emotions we feel as a reaction can incite irrational conclusions. If you were running, and you stepped into a puddle, you'd blame the rain for falling. Or if you have a garden with dying flowers, you might blame someone for leaving you to do it when you have a full schedule.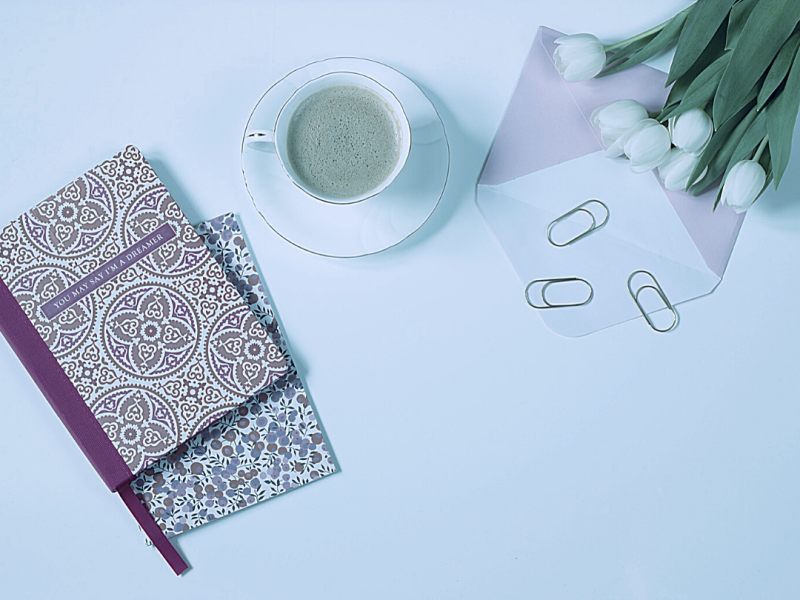 You might either blame an entity other than yourself because you've come into the habit of it. Related to the study of blame is the social psychology of attributions. The reason why it's hard to accept responsibility is because you would otherwise label yourself as inept or incapable.
To get out of this harmful habit, there needs to be an understanding of fault and failure. Everyone makes mistakes and they are essential to our path of growth. No one is faultless. Failure is temporary if you let it be. Finding fault in your actions require maturity to identify it and discipline to correct it. With an attitude that promotes optimism, you can apply a reasoned approach when evaluating yourself.
By excusing yourself you give credit to another power — one that is separate from yourself. This attribution removes you from taking full credit for successes as it does failures. This is something that is forgotten. If you want the benefit of acknowledging success, then you must accept all potential failures. When it comes to business, the risk can leave some feeling burnt after bad decisions. Blaming others is a way of saving face for those around you. It is crucial to remember that when you make the conscious decision to engage in business, you have the independence to do so with minimal interference from external factors. You are to be held accountable at the end of the day.
Invite Your Customers To A New World
Create a unique user experience on your website.
Good Copy Is Just A Few Clicks Away
It's the simplest way to get your message across.