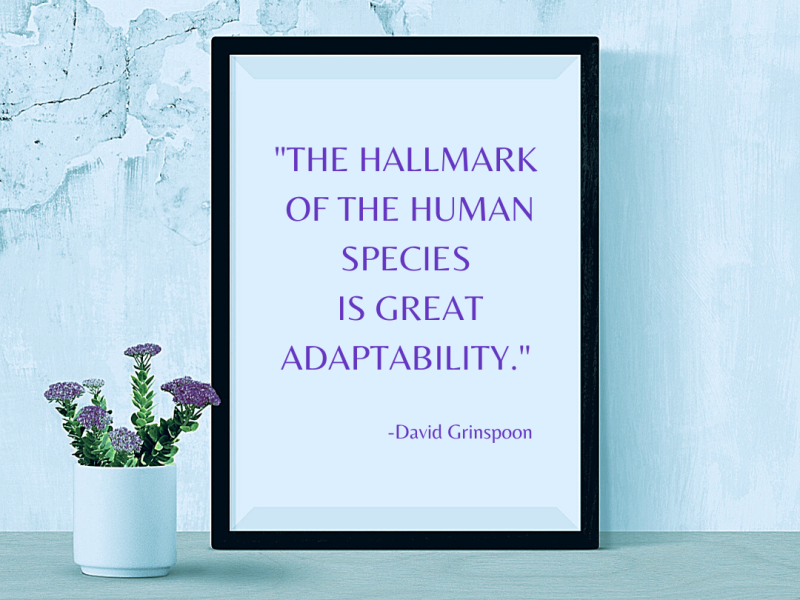 balance
Adaptability Is Key To Success
No matter what, change seems to be the only constant in life. Adaptability is a quality that can never go out of style. It's one of the most sought-after traits in employees. Being open to challenges isn't easy as it constantly tests your boundaries. Are you truly ready to take on anything or are you just lying to yourself?
Mostly, it is common to think you are open-minded until you are given a task that pushes you further out of your comfort zone. As creatures of habit, don't be surprised when the reality reflects differently. Don't feel inadequate because handling difficult situations skillfully come with experience and practice.
This is more than being flexible. Adapting to the changes in your environment requires an open mind and an open attitude towards life. A humble acceptance of your situation and yourself is a trait that should be developed and can only be developed over time. No one knows everything, and it is okay to be brought down by external influences. Handling it with maturity will get you out of your predicament.
To develop these skills, you need to make a conscious effort to get out of your comfort zone. No one really knows what the future has in store for them so be prepared and get comfortable pushing your boundaries. We all can benefit from exploring new situations and learning from hands-on experience. No is no better teachable moment than an activity.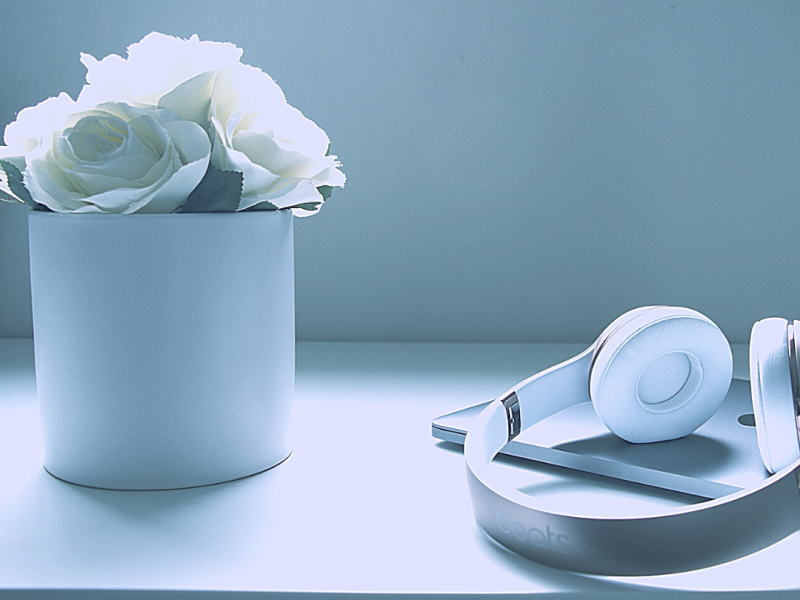 Anyone can be more adaptable by introducing themselves to difficult situations every day. These aren't high stake situations that would exhaust you or be taxing, but they should be enough to get you thinking laterally about how to approach and solve problems. You alone control your actions so choose wisely when you introduce yourself to new things. You will eventually get the hang of dealing with strange situations. If you keep yourself boxed in, you won't grow.
Think of it as stretching yourself in small ways. It's not too bad when it's done incrementally because you are slowly becoming accustomed to change. Introducing yourself to new situations doesn't mean that you have to anything crazy. Keep your mind open and look for opportunities. If you aren't physically active, try adopting an exercise routine and keep making your goals more difficult. Take a class or join a local club for a hobby you can take. Start saying "yes" to activities you would normally do, it will make you more involved with the people around you and help you navigate a change of environment.
Discipline is a large part of adaptability; quitting when things get difficult won't help your personal and professional development. Whatever you do, make sure you stick to it and increase your goals. Setting goals with each activity will make sure you have a direction. However, even when things don't go as planned you'll be able to handle the situation and get back on track.
From these new experiences, you will develop your emotional intelligence. The first few times you push your boundaries you will find many uncomfortable positions. For these everyday challenges, it is okay to make mistakes because you are supposed to learn from them, adjust your behavior and approach other future situations differently.
Invite Your Customers To A New World
Create a unique user experience on your website.
Good Copy Is Just A Few Clicks Away
It's the simplest way to get your message across.