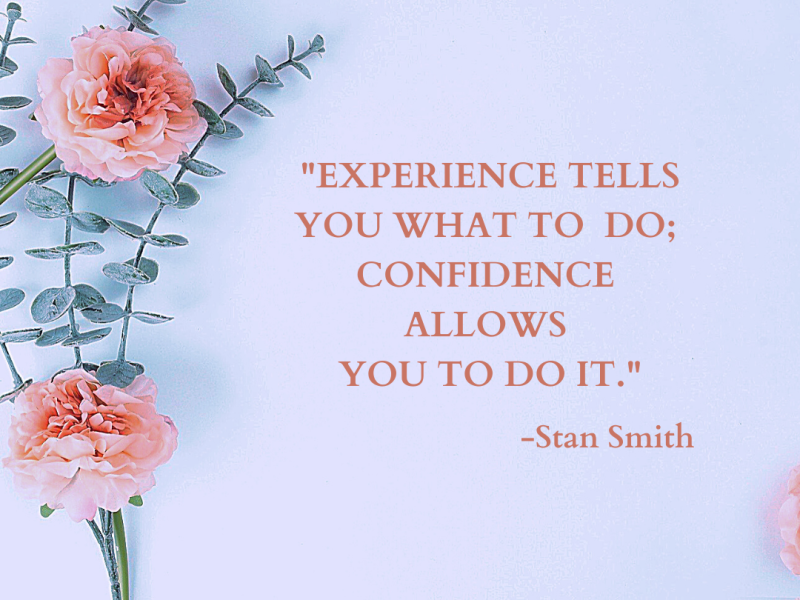 balance
Building Confidence After A Breakdown
When your current career isn't in the best shape, then you are going to take a hit financially and mentally. Combatting this starts with building your confidence. Anyone's sense of self is shattered and can be called into question after knowing your chosen path has undesirable circumstances. When you're surrounded by negativity, it eventually starts to make its way to you.
It doesn't matter if you've been fired, forced or removed from a project: the feeling isn't a good one. It highlights and underlying anxiety and insecurities about your career. You need to force yourself to work on fixing the flaws of your practice. First, you must assess the damage. How have you been affected? How have you become limited/restricted? If you know the extent of the damage, you can start o pick up the pieces around you.
You should take the time to examine your fears. Undesirable circumstances vary from person-to-person, but you should be aware of what makes you uncomfortable in your current situation. What consequences that you are scared of staring straight in the face. Some fears are irrational and some create a serious threat to our wellbeing. Take time to sort through what you are currently feeling and identify which of these two categories your fears fall into ––– you might surprise yourself with the outcome.
Most fears pose a threat in your minds only. Even when they pose a threat to our well being, there is something we can do to help the situation.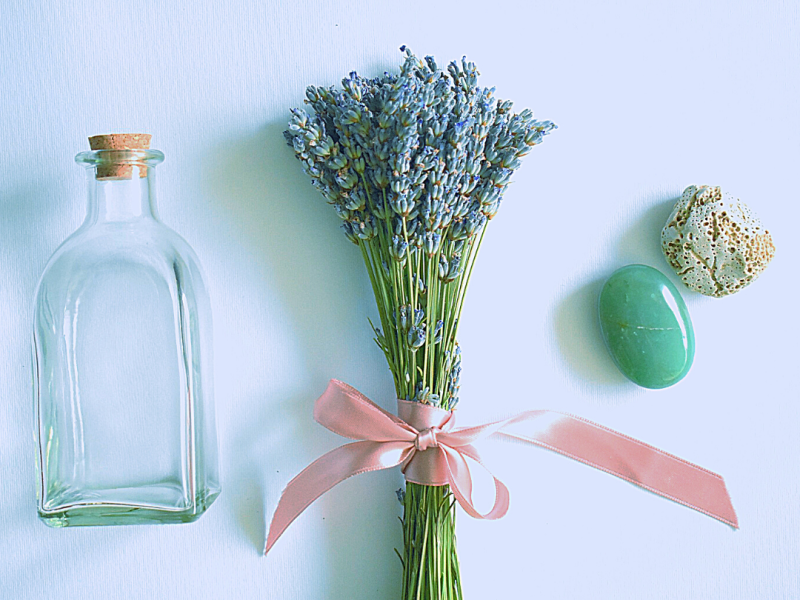 A single mother who has lost her job would be fearful of not being able to make ends meet. She needs to take care of her children and herself. It would be an emotional strain as much as it would be a financial strain. This fear is something most people face in times of hardship. Building confidence is merely a stepping stone in a series of actions. It is just the first step to be followed by hard work and a solid plan of action. No plan is successful if it is followed by actions of a weak mind. No one puts effort in a plan they have no confidence in, especially a plan they conceived themselves.
Confidence is built by positive reinforcement that comes from within. Solely relying on how others perceive you and your accomplishments will leave you vying for approval in places where you don't need it. Positive reinforcement is rewarding "good behaviour" and this should be defined as small successes. These are the actions that contribute to improving your circumstances. Completing tasks properly and acknowledging your own work is a great start to seeing the value you can provide.
This will create a system where someone rewards themselves for the things they have done, looking at life with optimism. This allows them the see themselves as an active contributor. Instead of waiting for external approval, it will create insulation to protect against hardships.
Building confidence isn't about masking insecurities with positive approval. It's about understanding the value you can provide. Generating that positive reinforcement from within forces you to open your eyes to the talents and skills you possess, making you more in-tune with yourself.
Invite Your Customers To A New World
Create a unique user experience on your website.
Good Copy Is Just A Few Clicks Away
It's the simplest way to get your message across.