balance
Changing Your Career Path
Changing your career isn't easy. It takes a lot of analysis and decisiveness to pursue your passions.
STEP 1: AM I HAPPY IN MY CURRENT STATE?
Assess your situation and determine if where you are is where you want to remain for the next 2-3 years. Determine if you are financially able to leave your position and support yourself before things get going for your new "Self-Project."
STEP 2: GET YOUR LOVED ONES INVOLVED.
Have Family discussions, let the people around you know how you feel and what you're thinking about doing. No matter how hard decisions may seem, the burden is a lot less when you have the support of the people who love you. Let's not forget prayer. Have you never heard the saying ask and it shall be received? Well then, you better ask for exactly what it is you want, and you'll see how doors will begin opening.
STEP 3: CHOSE EXACTLY WHICH PATH YOUR TAKING.
If it will settle your mind better to know which direction you want to take, you can decide on this whilst making your transition to leave your current job. Do some research, check out the competition or requirements for the area you want to enter. It can be entrepreneurship or working in another company. Just know if you don't like the idea of having a boss looking over your shoulder then you should go solo.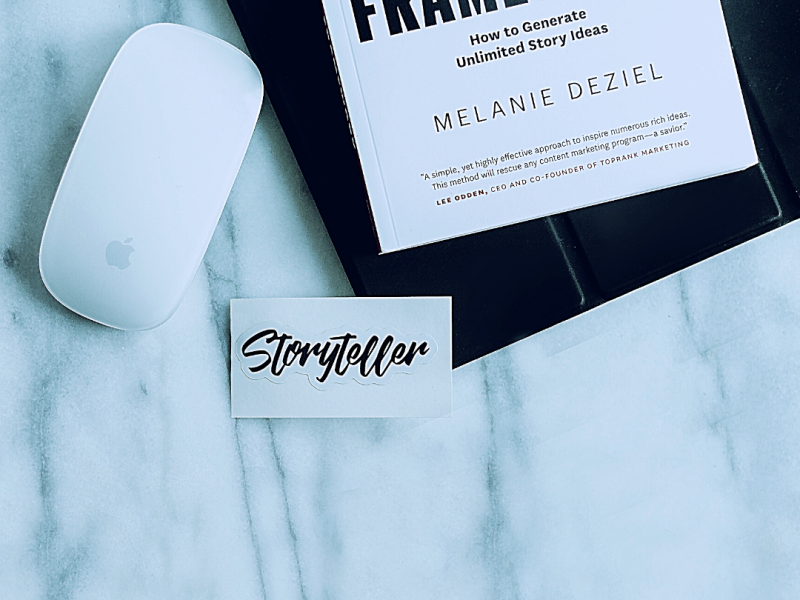 STEP 4: NEVER STOP EDUCATING YOURSELF.
You're entering a new field as a novice, you need something to impress your potential customers and clients. Your personal development is important. Have you ever met someone and every time you converse, they're repeating the same stories and memories? That's not growth, because they aren't creating new experiences just living in the past. When you start to diversify yourself and make your own, you'll be telling your story now, and it's one that's subject to change any which way you decide for it to change.
STEP 5: NOTHING WRONG WITH GETTING A LITTLE DIRTY, THAT'S WHAT HARD WORK IS ALL ABOUT.
Don't be discouraged if you find yourself alone in your choices, it's absolutely okay and it's also all right to fall down a couple of times. At least next time you'll know what to avoid. People can be mean, and they don't see things long term, what they see are right in front of them and their vision doesn't go beyond that. These are just the obstacles on your course that will make you stronger and leaner, teaching you how to adapt and be flexible to handle what you need to for yourself.
STEP 6: JUST DO IT ALREADY!
You don't want to be a procrastinator. If you've gotten this far, then it's not much farther again. Take a leap of faith and trust that your safety net is intact.
Invite Your Customers To A New World
Create a unique user experience on your website.
Good Copy Is Just A Few Clicks Away
It's the simplest way to get your message across.