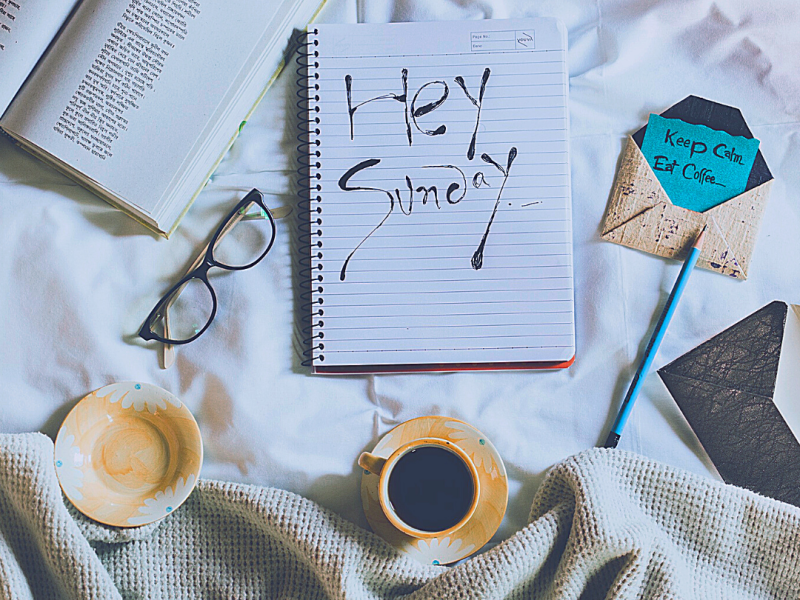 creativity
Chasing Shadows
Have you ever sat down and analyzed the material you absorb every day? How about the genre of content you indulge in? If you were to treat your mind as your body and focus on the principles of a balanced diet, you may see how unkept your mind is. Thus, you start to experience side effects such as misbalances, mood swings, distemper that can all be traced back to what you put into your system.
Think about a time when you had to work hard to discover truths and uncover mysteries. When nothing poses much of a challenge, there's no adventure in uncovering a secret. There's Google or YouTube. Since everything you could ever dream of is at the touch of a fingerprint, you've become lazy. This is a "lethargic brain syndrome" where it takes you much longer to do simple processes. Your mental reflexes have become slow because you're not exercising your brain or challenging it.
When you're placed in a dangerous situation, and your motor skills have become slow, you put yourself at risk because you can't efficiently carry out the necessary signals to execute safety precautions. It stems from being comfortable, dependent, and reliable on your mobile phones and apps. If you put down the phones and take in your environment, you'll be able to channel some of that inner wisdom.
Social media may be trending now, but it doesn't filter the good, bad or ugly. Everything is raw and uncensored and it's up to you to screen out what you want to see or not. If you don't erect those barriers, you'll be assaulted by waves of chaotic information with no means of processing what you've received.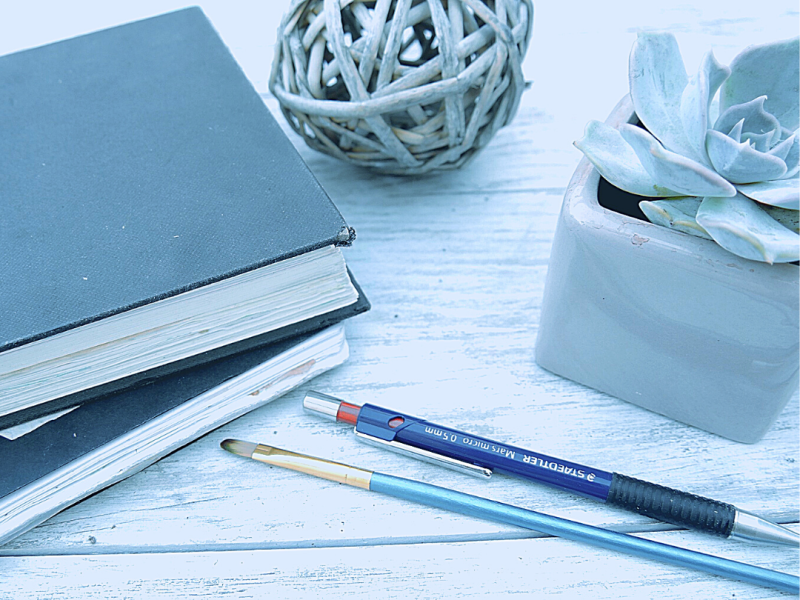 For as long as you can remember, your growth stages involved fitting in, blending in, making friends, and being a social human being, right? To be socially acceptable is an intangible that everyone seeks at some point in their life. If your thought processes aren't aligned with the general direction of the groups you want to fit in with, you're going to be victimized and turned into an outcast. Some individuals aren't able to understand what you're thinking and feeling or grasp the knowledge you want to share, it's grounds for creating a social wedge and separating you from the cliques.
We are all unique, blessed, and special with a variety of gifts and talents. Some persons are capable of understanding, while others lack the capacity to determine what's right in front of them. You may have to set mental boundaries to allow you to explore your true nature regardless of what others think, this is what makes you a stronger and better individual.
They say that there is power in numbers and when a group of people isn't corrected for their actions, things can get ugly. It's so easy to be a follower and slander someone's name because everyone is doing it, but it takes heart and courage to stand up for that person against the world and be their supporting hand. It doesn't matter if one thousand people on social media do not like you. There is a world, full of millions and billions of persons, who might support your cause. It takes one influential person to change the world's perspectives on you.
What would you consider to be a "good boundary" to keep yourself aligned and how can you achieve that? It's rather simple:
Take a blank piece of paper and draw a circle in the middle of the page; that circle represents you.
Now draw another larger circle around you, this is your invisible line where you can now decide who gets access and who stays outside.
Start writing down the names of people that you interact with daily, determine where they are on the sheet, and decide on whether they should stay there.
Invite Your Customers To A New World
Create a unique user experience on your website.
Good Copy Is Just A Few Clicks Away
It's the simplest way to get your message across.