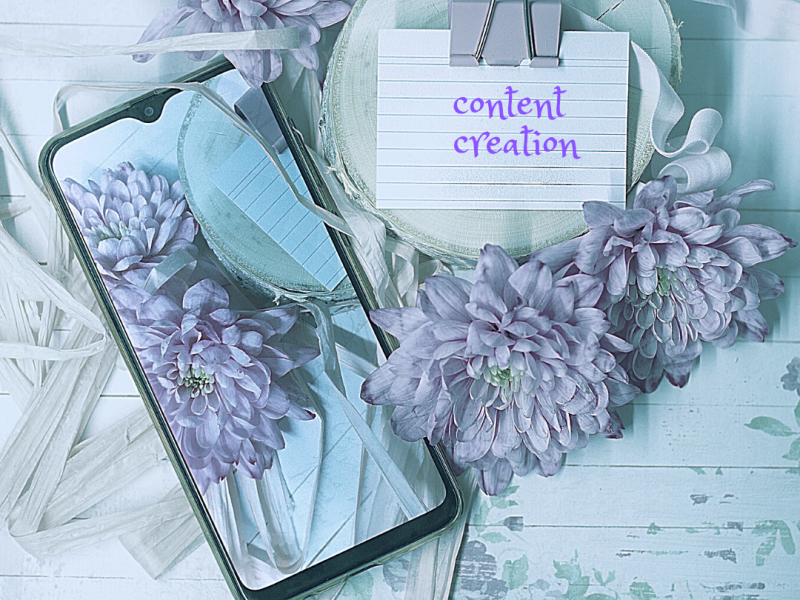 creativity
Creating Content The Right Way
The problem creators face with their process is actually one that can easily be solved. Making something comprehensive and entertaining takes a considerable amount of effort and it is really just a combination of creating and editing. When done in layers, these processes allow creators to refine the work they create. Instead of look at the creative process as something done in a linear sequence, look at it as a painting. First, start with a rough sketch and then slowly fill in the features that need to be seen. It is all just a matter of layering your work.
This approach would significantly reduce the time you spend trying to create the perfect piece as it really requires two steps, creating a framework and filling in that framework. Just easing anxieties about the time spent during the creative process can be a motivator for those who find themselves stuck in a rut.
How do should anyone approach the framework for content? Well, a good structure is sturdy enough to support whatever needs to be shown, but it is still flexible enough to accommodate modifications. An outline for content could be a bullet list of ideas or a quick rough draft. It's that simple. A bad framework for content will be too stiff and unrelenting. If the first attempt stifles creativity, then it needs refining. Remove some elements from it and keep it as simple as possible. It's easy to get carried away and think that quantity is better than quality, which isn't the case for content.
Leaving a structure with gaping holes will leave too much room to fill. No one can build a house with a weak foundation; eventually, it will collapse. The same applies to content. A good structure will have the following attributes:
A simple overview of the theme and message.
A storyboard of how that message is to be presented, specifically the process of consumption.
A clear outline of the tone to be used.
It might not be obvious, but this works for all types of content, including video. An overview of the message is usually presented in the introduction of a piece to inform the audience. Look how the audience should consume your content will allow you to emphasise points that are relevant. Everything else is secondary or only adds contextual relief. Then, the tone of a piece will make this easier to consume. It's an extra push to get an audience on the same page.
The body of work will fill in the gaps left by the structure. Once that is in place, anyone can easily see what would be done. Develop relevant information, make it easier to understand. Use examples to illustrate the message concisely. It's just like completing a painting. First, there is the initial sketch, and it is gradually completed by applying layers of paint to create depth and dimension.
Invite Your Customers To A New World
Create a unique user experience on your website.
Good Copy Is Just A Few Clicks Away
It's the simplest way to get your message across.