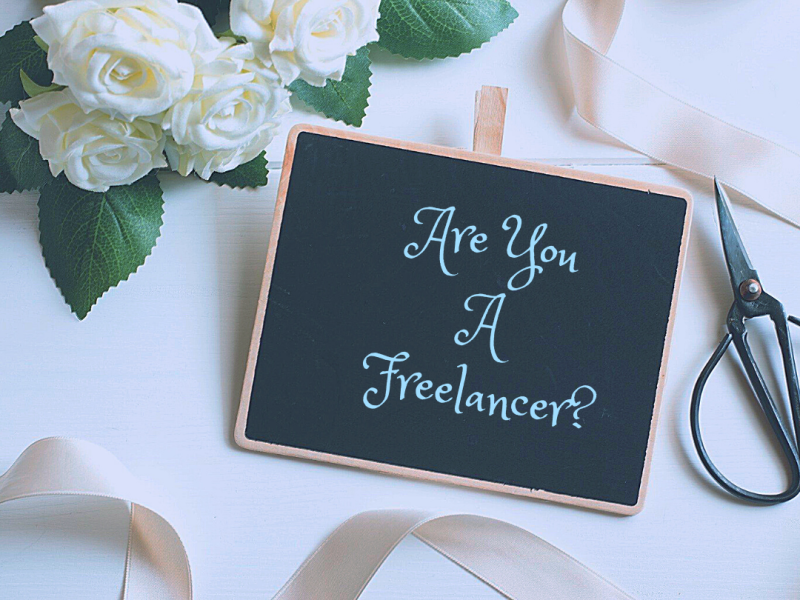 business
Diversifying Your Business
The general population never truly has financial security when they depend on one source of income. Economic shakeups and unforeseen events can cause hardships when external factors cause a source to be less substantial.
Still, it doesn't matter if you are supplementing your 9 to five with a side hustle, or your businesses have multiple streams; keeping your options open is a good thing. The problem many individuals and small businesses face is the technical knowledge and personnel to make this happen. If you are limited on resources to function normally, how are you supposed to create a secondary system to facilitate a new product or service for customers to buy into?
Before you can implement systems or create a new product, you need to look at what audience you are catering for… which depends on how well you can analyse your current climate. Meeting the demands of your business remains a challenge for those who don't understand the source of the demand the reasons behind the source.
Freelancers and anyone with a "side hustle" might not be looking at their current situation with the intention of scaling or creating something bigger than what it is currently. Finding different ways to create avenues of cash flow into your business, either as an enterprise or a solo entrepreneur, is crucial. If you can create multiple tiers of products or services to reach different demographics, then you'd be able to leverage your marketing to create new income streams.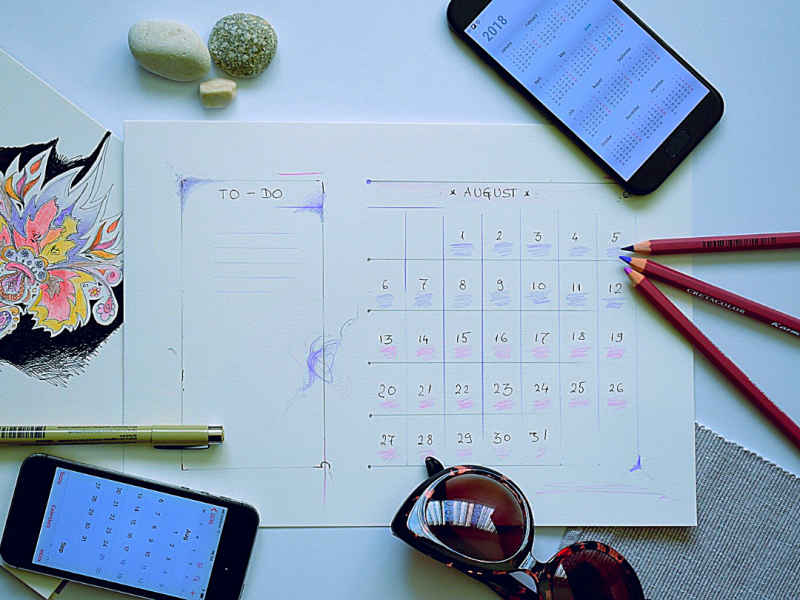 Restaurants, when they need to refresh their menu, would be an extra resource when crafting new items. First, they'd look at the existing stock and common items they need to restock in their inventory. Creating a new dish using ingredients they have lying about is a way to renew interest while still keeping low costs. If they'd notice a lack of drop-in customers, then offer delivery services. Add-ons are a great way to add services and products by giving a little more value.
A new service or product selection will be costly to develop. If you are taxed on resources and time, then look to partnering with other businesses or contractors. A joint venture is a great way to spark interest and share profits. Of course, you need to ensure your ideals and values are aligned. Clear communication and contracts will help both parties to get the most out of a collaboration.
This also allows you (and all involved parties) to branch out into new industries to maximise exposure. This newfound exposure will give you a better footing to get acquainted with new potential customers. The diversification process is slow and will always take time to gain traction. Profits come from consistent quality and promotion. While it creates alternate streams of revenue, it requires maintenance to be profitable. Once your business establishes a framework for these new streams, revenue will flow easily.
Invite Your Customers To A New World
Create a unique user experience on your website.
Good Copy Is Just A Few Clicks Away
It's the simplest way to get your message across.