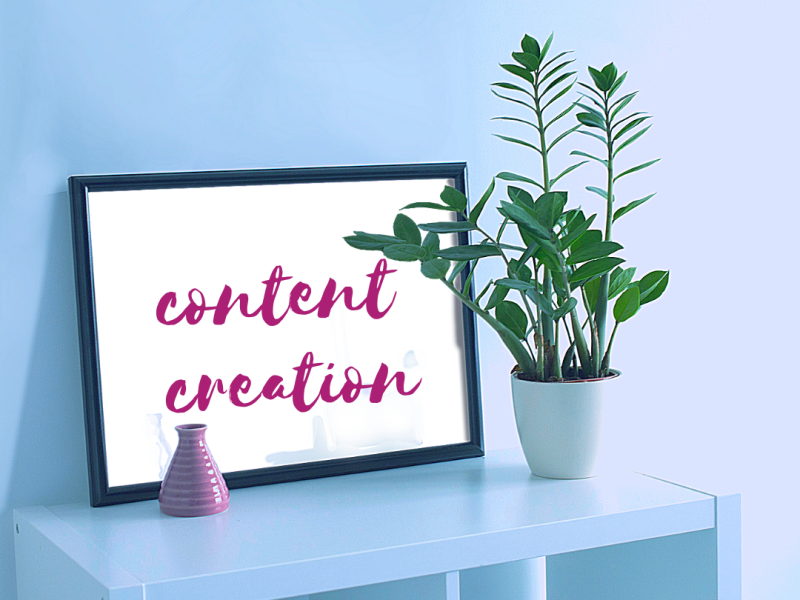 marketing
Documentaries Are The New Blogs
What do books, blogs & social media have in common? They are platforms for publishing, but right now video has taken over in another format: documentaries. A number of Netflix and independent media producers have launched a slew of documentaries to combat boredom during this time, and some businesses have been catching on with this trend.
Long-form content is a great way to hold an audience's attention, and documentaries have significant weight because they are expensive to produce. The resources that go into something well-made gives it much more credibility. Having experienced names and respectable names attached to a project will also help these documentaries to be successful. Online pushing platforms have made it possible for anyone to host content for public viewing.
In many cases, each production has an agenda and that's not necessarily a bad thing. Exploring one aspect of your business can be a way to take your customers behind the scenes so they can explore who you are and why you do what you do.
Visual media is astoundingly powerful when it comes to creating a brand narrative. With words, your customers can feel like they are being told who your are, but video can show them something personal. Documentaries are a great way to get testimonials from others. This doesn't need to be a reel of praise from clients, but cleverly arranging positive input about your brand and company can add dimension and social proof about you and your company.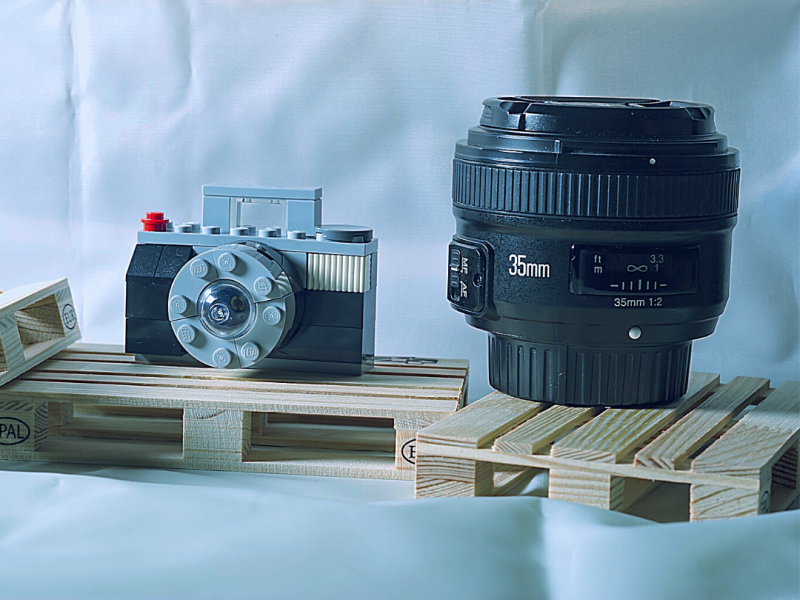 If you are in the creative field, then this can be especially potent as another source of income. Selling and distributing content about industry subjects you are proficient in will legitimise your standing and allow others to see your expertise the field. It's also an opportunity to create one large piece of sharable content. The release and distribution of this can also be a great way to network with new circles and promote your business indirectly.
Corporate documentaries aren't really that rare. They rely on the same credibility and connection that gives blogs and books their power over an audience. The insider view of your company's operations makes things much more interesting for your client. They are able to see your expertise, your process in a tangible way. It's a collection of indirect social proof to raise your standing.
Of course, production for something like this will be higher than producing an ongoing blog or even publishing a book. Many entrepreneurs rush to self-publish for the title of "author" to give themselves additional authority, but having someone cover you for an interesting news piece, documentary or other forms of media give you additional exposure to new audiences.
Another way to create a visual experience is to create video content for your business. If a consistent or frequent stream of new content isn't financially viable, look to create less content but longer in duration. This can be something you can splice, share snippets and use as social proof of your business's efficiency.
Invite Your Customers To A New World
Create a unique user experience on your website.
Good Copy Is Just A Few Clicks Away
It's the simplest way to get your message across.