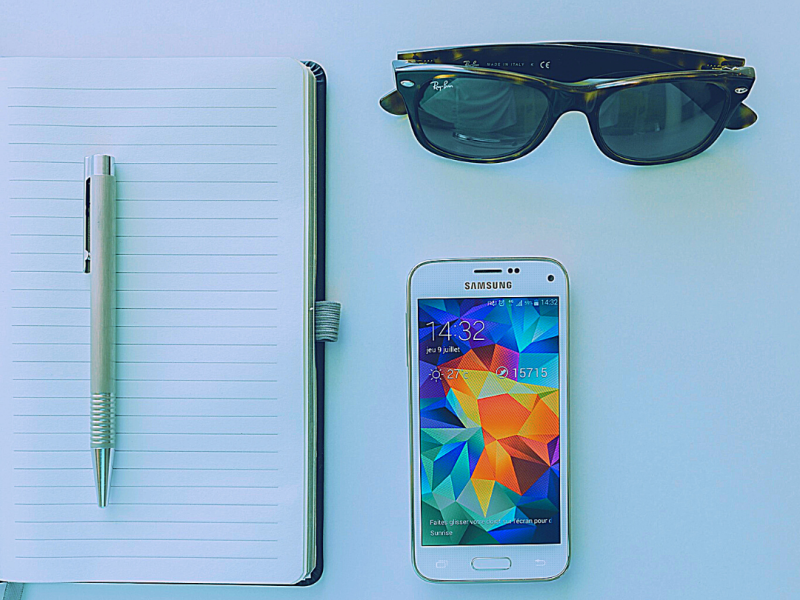 business
Enough Is Never Enough
Budgeting like a startup won't always work for growing businesses. It's inevitable that business will require new resources and that comes with expenses. When new businesses start receiving consistent revenue, it's all too easy to get caught spending profits on a bloated list of expenses. Similarly, after being starved for some time, it feels reasonable to engorge on anything edible. Unnecessary expenditure is one thing that can kill a developing business.
Sure, it's easy to think twice about what a business needs to take it to new heights, but when a business is new, this gets muddied by excitement and pressure. Expanding into a new physical location, acquiring new personnel, and purchasing new equipment are the three main things businesses do when they want to expand. They need the manpower to handle new customers, ample space to carry out daily functions, and better equipment to raise their standards. However, business is conducted in a sequence. Life, and anything contained in it, is a process.
It is not right to jump headfirst into something if it would be financially detrimental to business. Yes, business comes with a risk, but they can be lowered with common sensibilities. The reason for the push isn't that mad craze of newfound profits, but it's the anticipation of the future. When you have new customers and that aspect of your business is rapidly expanding, it makes sense to double down, right? That depends on what you decide to invest in. Yes, it makes sense to invest in equipment, space, and people, but you can do it all at once.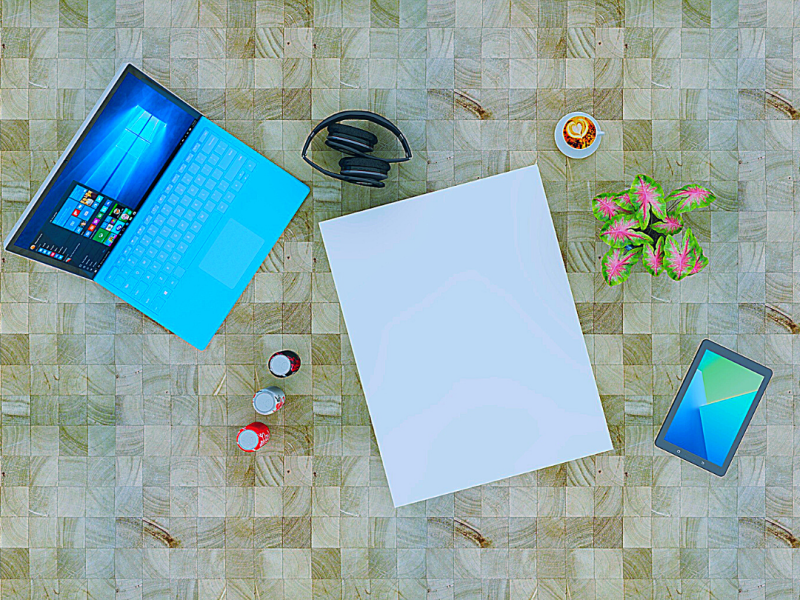 Large successful businesses aren't built in one day. They aren't built in a few weeks either. It takes time and it will take many months for you to gradually expand. It is a long and tough step-by-step process. Business is not for the impatient and indecisive. If a business is more concerned with optics and large appearances, especially when it's new, then there isn't much a future left for that business.
Before you make investments in your business, look for a stable source of funding. It is always best to fund expenses with what you already have as opposed to running on credit. However, if these expenses are vital, create a solid plan to repay debt. There is no magic wand in business that can erase debt. A payoff plan includes real numbers, a realistic time frame, and a sound strategy. Don't invest in expenses that would positively affect the numbers you bring in. As simple as this is, it is sound advice and is often overlooked.
As beautiful as a polished plan looks, it is ineffective without the appropriate actions.
Invite Your Customers To A New World
Create a unique user experience on your website.
Good Copy Is Just A Few Clicks Away
It's the simplest way to get your message across.