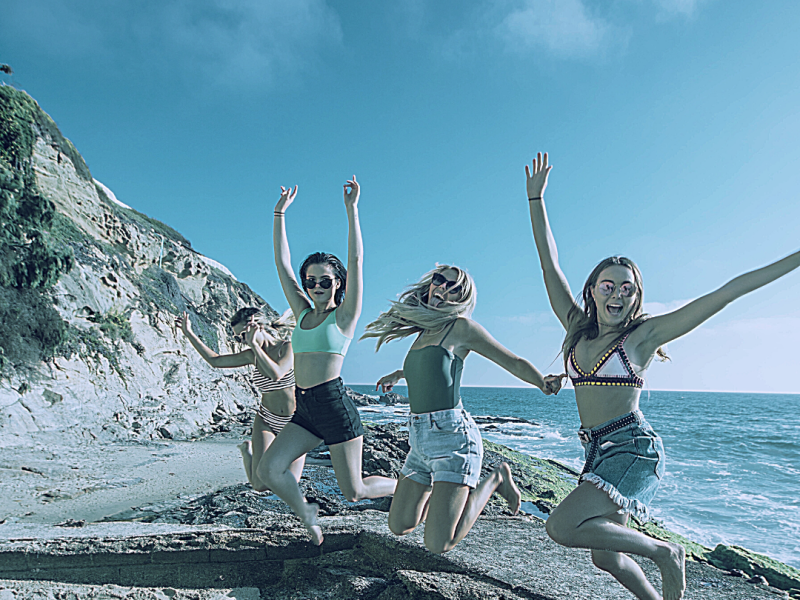 balance
Getting Back To Work
Have you ever noticed how difficult it is to get back up when you take a break? Do you wonder why? It's similar to how a car works when the engine is engaged and then it can run for miles, but leave it to rest for a long time and you will probably have to call the mechanic. You can't call a mechanic to kick start your mind's engines, however, you have to be able to jumpstart yourself.
Now, there's that saying that "a rolling stone gathers no moss," and the only reason this is true because the stone is always in motion. This is also responsible for why some people put on weight faster than others and some have harder times losing it. Sedentary lifestyles or the couch potato methodology isn't healthy and shouldn't be encouraged.
The majority of people in this world keep thinking they have tomorrow. Living with that mentality only prolongs tasks and commitments that can be completed faster. We waste time because they just don't know the value of it. Some countries work 16 to 20-hour days because their tomorrow isn't promised, every day that they wake up or just get through the day is considered a blessing when living near warring states.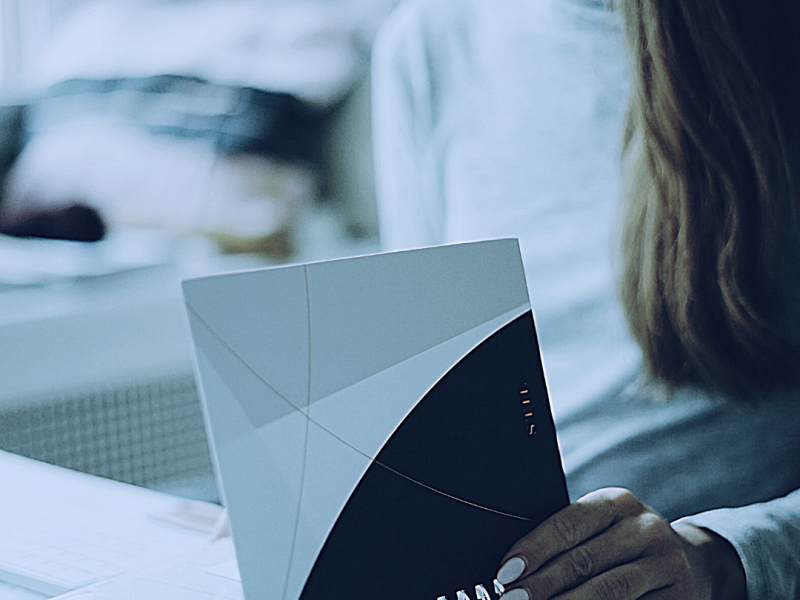 There are others who enjoy living their fantasy lifestyle. They live for their vacations and travel time away from work. It's all that consumes them and they can never speak a good word about their job, even though it's what's paying for their vacation. The perception is that you're living freely but you're really not, it's at the expense of someone else or mainly you, because when reality sets in, you're back to your day job planning the next vacation. Some people have paid vacation while others don't have a choice. They've either been laid off or can't get work and it's no choice of theirs to be home.
People always get caught up. They're not disciplined enough to stick with the script they write. Your work should be what's important and after that, anything else can happen. However, I've known people to skirt the rules and preoccupy themselves with other menial things just to avoid working. If you know what your job requires, and it's not that difficult to do, why wait until the last minute or when your supervisor reprimands you for it? Complete your tasks and earn your rewards honestly, don't take advantage of the system.
So many people feel disheartened for their jobs and work positions. The conditions that some of us have to work under aren't even safe and it leads to more disgruntled employees. You see when people aren't aligned with their self-purpose, how can they love their job or feel any sort of pride towards it? When you don't know what your purpose is and you're not doing anything to fulfill it then it's just a means to an end because you need money to survive.
Invite Your Customers To A New World
Create a unique user experience on your website.
Good Copy Is Just A Few Clicks Away
It's the simplest way to get your message across.