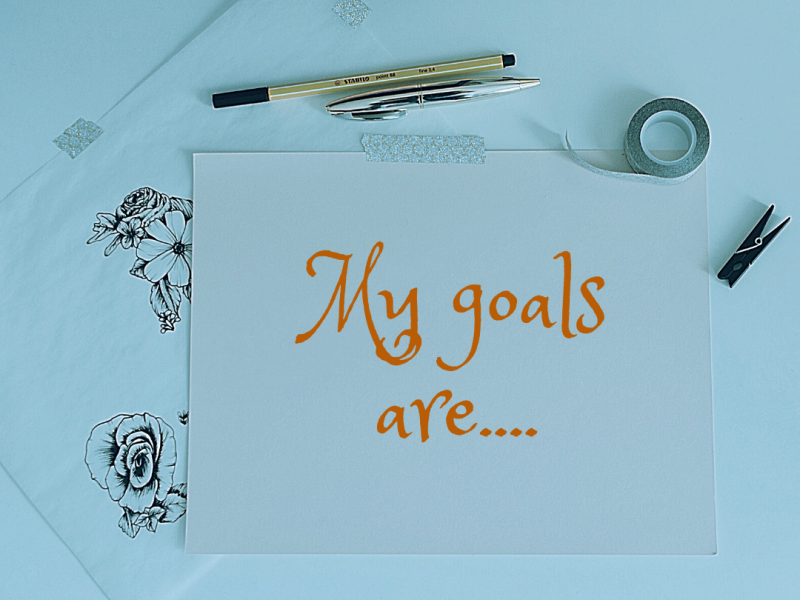 balance
Hitting Targets
Everyone is goal-oriented. Even though some repeat it on their CV to boost their profile, it is an inherent trait for those who want to see growth. In fact, we can all agree that scratching things off of our to-do list gives us a great sense of satisfaction and accomplishment.
The problem with being addicted to box-checking is that we find ourselves creating tasks that are unnecessary but easy to accomplish to boost our sense of productivity. Or worse, we become dejected when we can't cross items off of our list. In a time when results are paraded on social media, it can demotivate us from hitting our targets.
To stop yourself from falling into that trap, you need to develop a healthy attitude towards targets. This means understanding your boundaries and how to maintain what you can handle. That doesn't mean that you ought to limit yourself and stay in your comfort zone. By all means, use your intended goals to develop yourself professionally and personally. Instead of using your current boundaries keep yourself permanently in a box, use it as a gauge for growth. Gradually, expand yourself by pushing these boundaries. Your targets are for you to hits do this at your pace.
Since your targets are only for you to accomplish, find a place to keep track of them. A good planner system will do more than help you set goals: it can also help you keep track of your progress. It will show you a roadmap of milestones and methods you would have endured. From that, you will eliminate processes that are inefficient and improve your behavior.
Not achieving your targets can be a symptom of internal and external pressure. By eliminating a poor understanding of your personal limits, you can eliminate some internal pressure. Being more in-tune with yourself can boost your confidence, but it won't completely remove doubt. Doubt can sometimes stem from external factors. External deadlines, criticism, and an unfavorable professional climate will affect you. Some targets may be unachievable because some elements are out of your control.
Government systems and business policies are some things that cannot be changed immediately, but negative feedback and deadlines can be dealt with if approached with the right tools to help you succeed with your main objectives.
It starts with making the right plan to meet a deadline which starts with an analytical eye and a resourceful mind. Criticism can be internalized and filtered for constructive guides: everything else should be ignored. At the end of the day, hitting your targets start with the right mindset.
Invite Your Customers To A New World
Create a unique user experience on your website.
Good Copy Is Just A Few Clicks Away
It's the simplest way to get your message across.