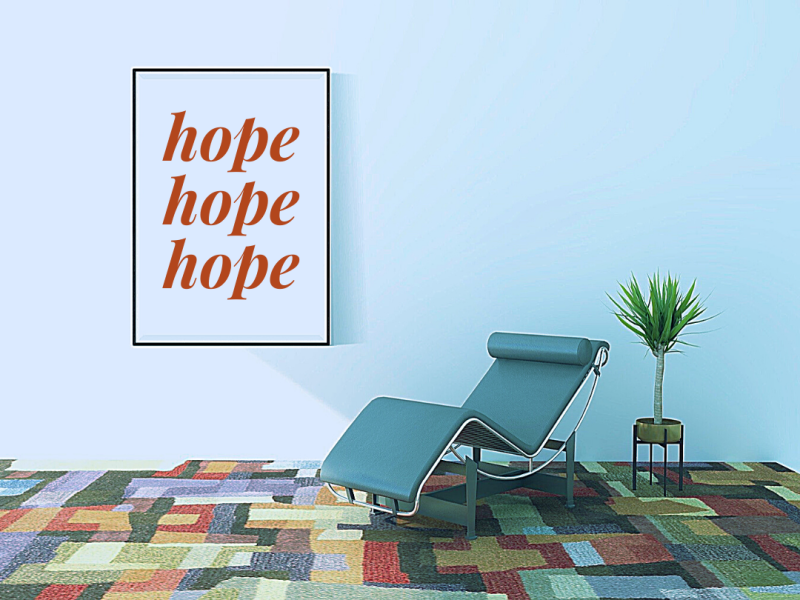 balance
Hope Is Essential To Success
Hopefulness and business exist in the same space. The current ecosystem in a state where most small and medium-sized organisations are struggling to stay open. This trickles down to the small teams and individuals who depend on that to survive.
The choice to embark on a journey of entrepreneurship is a risky one. It always was and always will be. This journey is wrought with uncertain times, fluctuations in revenue and crippling doubt. Eventually, this can take a psychological toll that might outlast a financial toll. Hope is a belief that situations can improve, and a hopeful mind can improve circumstances. Is this wishful thinking or a symbol of a human's unrelenting nature?
When we collectively find ourselves in the midst of a crisis, we understand the value of being a community. We can stand together in solidarity and build together. Hope is a tool of connectivity. Many businesses have become shaken with their sudden closures. In most cases, they must now reinvent themselves to become sustainable online. Even in a time when social media and the internet drives our lives, many storefronts are greatly affected by the worldwide pandemic. Fortunately, some look at this as a time when they can reshape their business.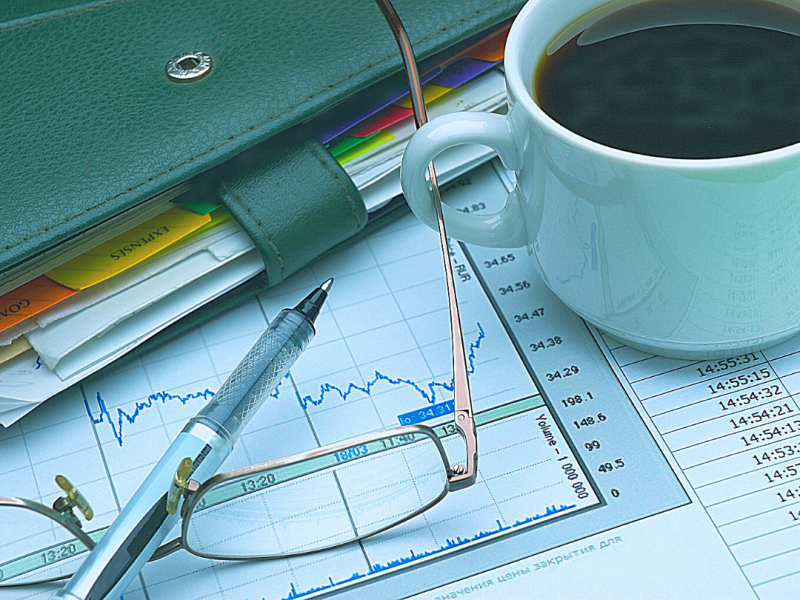 Panic and fear have set in and consumers are reluctant to spend money on non-essential items. But businesses are shifting themselves and putting systems in place to make the most of their digital presence. More businesses will now have a greater appreciation for remote working and online communication. The elimination of physical interaction means that businesses have to rethink the idea of unnecessary boardroom meetings and tedious administrative duties. Digital paperwork and storage is a simple tool that allows businesses to work remotely and stay updated.
Still, many businesses might suffer from this slump. Not many have the technical knowledge to take themselves online, and those who do might capitalize on this. Hope looks like resourcefulness. Some businesses will use this time as a learning experience.
This doesn't mean that hope is the only thing that carries someone through hardship. It must be followed by action, but actions should be followed by a plan with a clear goal. Inspiring teammates and colleagues to push forward is easier when there is a collective goal. True leadership creates hope with an action plan. In the face of crisis, business owners must lead their families and their employees (and by extension their employees' families) towards a brighter future.
Hope is not something physical, and in a world where everything is now dependent on digital technology, we are reassured by the force of something we cannot see or touch. If the internet is powerful enough to use as a framework for businesses, then hope can drive us to improve the way we operate our businesses. This will allow us to move forward together as a community and to reshape the way we look at business.
Invite Your Customers To A New World
Create a unique user experience on your website.
Good Copy Is Just A Few Clicks Away
It's the simplest way to get your message across.