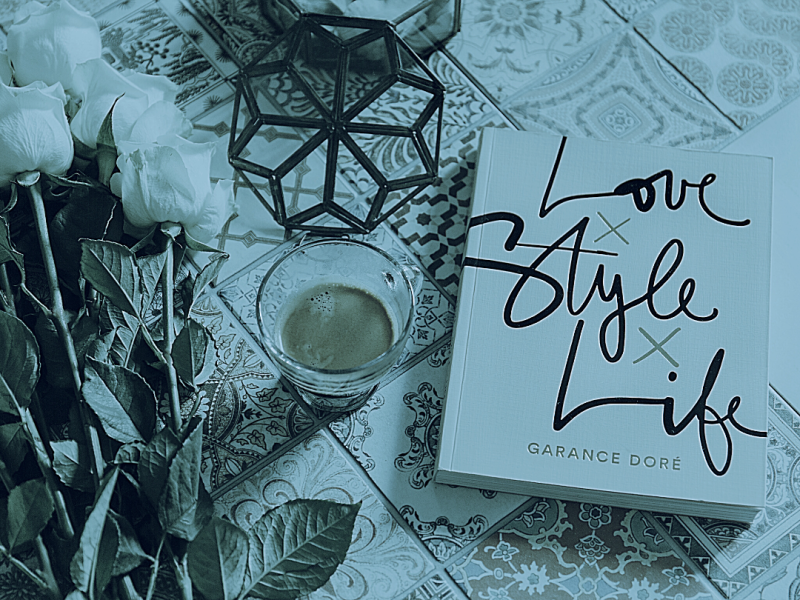 creativity
How Culture Stifles Us
Culture is as constricting as it is freeing. When embraced in all of its positive aspects, it provides a social group with acceptance and a safe place to grow. It encourages behaviours that are unique enough to follow a path that is deemed acceptable. At its worse, it systematically oppresses rich ideas.
When you travel to another place, it could be another country or another town, you are bound to experience some degree of culture shock. It is fascinating to look at how different people live their lives. It can also be freeing as it allows to appreciate our differences. Of course, you must be looking with an open mind.
Looking at how another group interacts gives you a boost of inspiration. Something that you take for granted might mean something more for others. When you are greeted with a meal from your host, you won't feel obligated to eat if you aren't hungry, but to your host, a meal is the highest form of hospitality. It is a sign of appreciation.
It makes you think about the simple things that matter.
Rejecting the offer might not be significant to you, but it could be to your host, but let's think about the reverse. If you rejected it innocently, then a culturally aware host should not take offence. Being strictly set in a collection of rules will render all things that promote growth intolerable. If you are too busy following the rules of what is "right", then you won't be open to experiencing new things.
A rich cultural background exposes you to history, art, social awareness (to some degree) and many other things, but when you a forced to lively life strictly by rules, you can alienate yourself from experiencing new things. In a way, this breeds intolerance to change.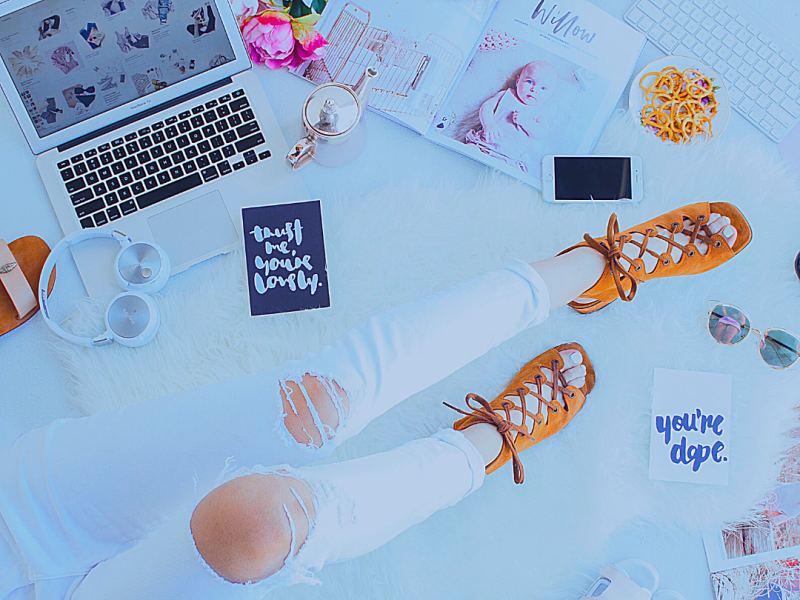 Change is the only way to improve oneself. Without and variable factor, we would remain the same, unaffected by our circumstances. In our personal and professional lives, we will all face situations that require us to be flexible. If we can't exhibit any pliability in our character, then we can be distressed by high-stress situations. This will only keep us in the same place, afraid to make changes.
If you are surrounded by individuals that coax you into remaining in a rut, then how do you free yourself? More importantly, how do you do so without feeling as if you are neglecting what all that you are accustomed to? There will always be a sense of uncertainty when you are venturing into something new as this is unknown territory for you. Growth is by nature an uncomfortable thing, even though it is rewarding.
Now, getting comfortable with discomfort isn't a thing to be had. If you become complacent to situations that are meant to invoke change, then you are really just becoming avoidant; you are ignoring the more important things that need to be revised. It all starts with an open mind because you need to face challenges head-on.
Anyone can start doing this by starting small. Get involved in things that you wouldn't normally do. It can be trying new food, trying a new hobby or consuming a different type of content. There is nothing that limits you to what you can do, not even the future you are engrossed in.
Invite Your Customers To A New World
Create a unique user experience on your website.
Good Copy Is Just A Few Clicks Away
It's the simplest way to get your message across.