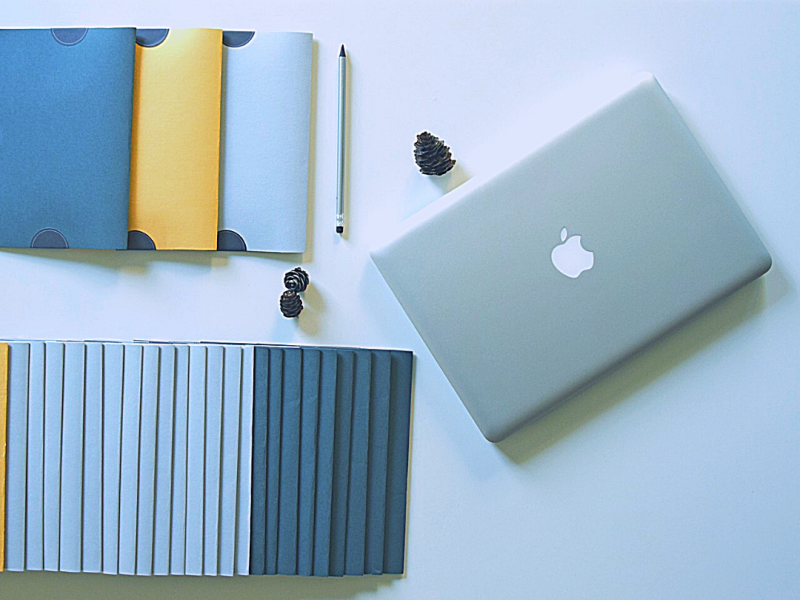 marketing
How To Automate Like A Human
Automation is at the forefront of email marketing. It takes a great strategy to humanize what has been replaced with convenient technology. Businesses need to look at consistent communication that doesn't feel or sound robotic. It's tempting to follow suit and copy what's been done because what we see frequently is usually what we consider standard practice. And what we see as standard practice is often considered best practice.
This is not the case with email marketing.
If it were, then you'd be stuck at your computer (or phone) carefully reading each and every email you've subscribed to. We all know that isn't the case. How many times have you scoffed at your inbox and deleted the huge pileup of subscriptions without a thought? That's part of your routine email cleanup, isn't it? Good email campaigns make you stop and think twice about deleting it. That's because of the catchy subject that grabs your attention.
Great campaigns go the extra mile. They go beyond the good headline and deliver something you need. It could be a hearty laugh, some insightful advice or some much needed updates; but it gives you something and you acknowledge that by investing your time to read through and digest what's inside.
After a subscriber has opted in, your first email needs to be instant. Most likely you've lured your subscribers in with some incentive like an ebook or a coupon. Whatever it is, make sure the delivery is quick. This first email is the introduction to your business's insider list. What you send via emails is exclusive content for the community you are trying to build so let your new subscribers know you appreciate them. Use this opportunity to reinforce your freebie and give them a feel for the type of content you'll deliver.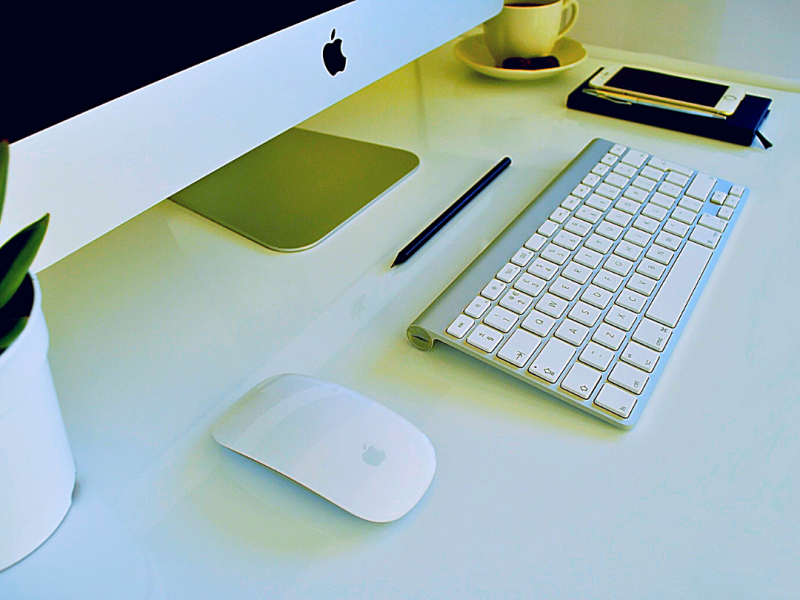 Emails need to be spaced out to allow subscribers to read them and use the information given. Don't expect your subscribers to be enthusiastic about five back-to-back emails pitching them your latest service or product. Give them some time. If you are creating an automation to upsell, don't wait too long. You want them to still have you fresh in their minds, but you don't want to be a nuisance. Any time from two to seven days is adequate enough.
The number of emails to deliver before upselling depends on your strategy. Most commonly, you'll find a series of emails foreshadowing the upsell or teasing it. This usually comes as a testimonial or case study disguised as an anecdote or a story that compels subscribers with results. It also builds on the information offered in the first email by offering advice. This tells subscribers that you offer value and when you finally present your final offer, they'll be ready to buy.
The final call-to-action email in a sequence is all about the upsell. Don't be shy about it. You've been teasing it and you've let your subscribers know the results and benefits of it. Keep the content around the key deliverables and place CTAs through the email. Give your subscribers value and they'll value you. Your marketing is only as effective as the conversions it yields. Automated emails help give you consistency.
Invite Your Customers To A New World
Create a unique user experience on your website.
Good Copy Is Just A Few Clicks Away
It's the simplest way to get your message across.