strategy
How To Meet Your Goals
If you could live in a reverse-engineered world, where going to work made you happy, would you be joyous and embrace that? Being happy is a triggered mindset and if you're able to regenerate that energy and surround yourself and working environment with that, then things will change. Because we rely heavily on the exposure of what others think and how they behave, we mimic that unconsciously so we can be accepted. An example would be people complaining about work. I mean, what's better than a little in-house gossip, right?
But when you change your attitude and you don't think of it as work, you see things you never realized was there. You grow an appreciation for the beauty and intricacies of the strategy behind the simple task you do and how it affects others the day you don't do it. You gain a linear view of the little part you play in a big field of operation and all the other individuals involved.
The reason there's such an emphasis on the importance of time today is because of climate change, our depleting resources and our ever-growing population. The reality of this evolution is that generations of us won't exist to see it. Some of us haven't even prepared our lineage for the reality of moving to another planet for survival and the continuation of the human species.
The cons surrounding our appreciation of time is that "life is one big party." No one takes anything seriously because time and time again prophesies and other scientific predictions have been made about our demise, but it has never seen the light of day. Because of this, the threat doesn't feel real any more, we are ignorant of how numbered our days are and we don't understand the great role we play in the larger scheme of things.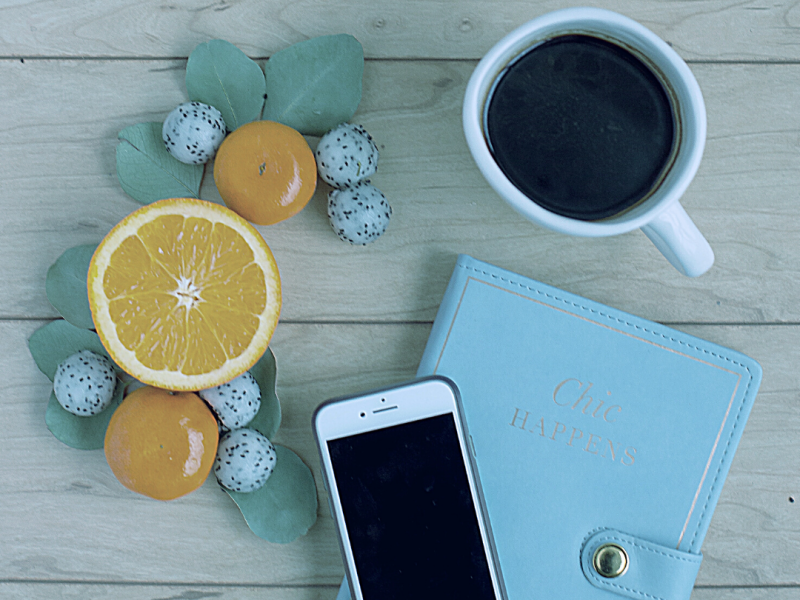 On the bright side, the only way humans can appreciate time is when we lose someone we love. Once that someone or something is snatched away before your eyes, without you ever having a clue that something like that could happen, this is where you wake up. You pray you to count your blessings, you try to make amends and speak to people you haven't spoken to in years. You beg for more time when you realize the disaster of choices you've made and where it has led you.
You can't put a number or age on death and if you haven't experienced loss before then you can't be grateful for what you have. Put yourself in this position, picture the most important person in your life, the person who you can't go on for a second of the day without thinking about them. What they're doing? Where are they? Their voice and the next time you can hear it over the phone. This makes you feel all cozy and warm on the inside right?
Now picture getting a phone call or reading it somewhere that this person, your person has been tragically injured or killed. Your body will shut down, your brain is processing the words, but your heart is racing, and your fingers are growing cold because that connection no longer exists. You will not see, hear or feel them anymore. This has happened, and you're a million miles away so you can't even have closure or whisper any last words.
When this happens and your world shatters, then you'll understand with a passion how valuable time is. That longing to just hold on to someone and say, "I love you, don't leave me, we haven't had enough time together as yet," that's the motivation you must do the things you have never thought possible. That drive to fulfill all the desires of that one person who means the universe and beyond for you, that drive is part of the act of gratitude for time unspent.
Invite Your Customers To A New World
Create a unique user experience on your website.
Good Copy Is Just A Few Clicks Away
It's the simplest way to get your message across.