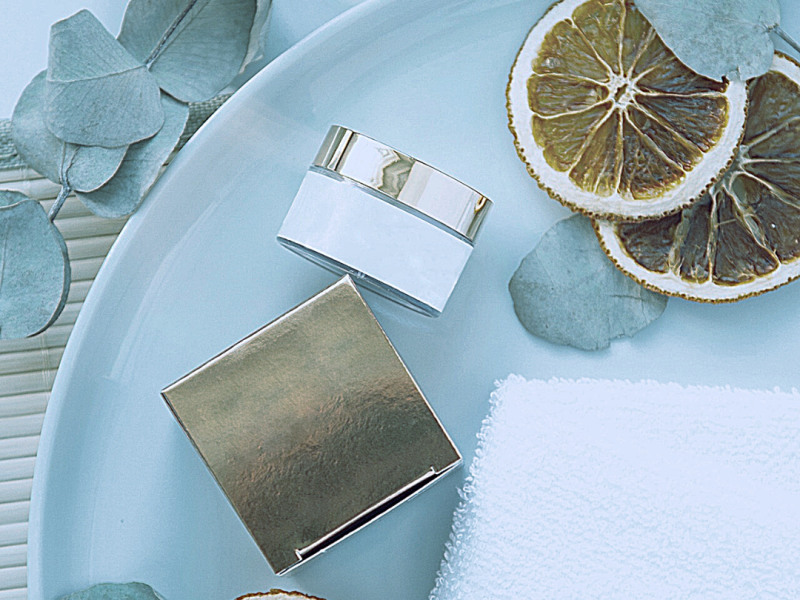 balance
How To Recover From Rejection
It's never easy to lose a job or your only way of financing yourself and your family. We were preconditioned at a young age to attain an education and after gaining that, the system would provide for us an opportunity to exchange these services for a stipend or currency. That's the only way we were taught on how to provide for ourselves and our families and it's the tale we have continued to speak to our children and their generations.
However, things have drastically changed and so has the era we belong to. The word "job" no longer holds the value of security, safety or food and shelter, it barely covers the five basic needs that a human requires for survival. How can one carve out their existence in this lifetime if they cannot achieve these basic needs? As time advances and evolves further, companies and organizations are adopting new technological methods to stay ahead of the competition, and sadly our human capital is suffering dearly for the decisions they make. When individuals are projected as "just a statistic" or a number on a sheet or graph whilst reviewing cost control measures, then there is no real way to protect oneself from job loss.
According to the political climate that exists within your country you're also subjected to government regulations, new laws and policies, taxes and many more decisions that impact the business environment making it ever so difficult for growth. The only way to dive ahead of the unemployment tide is through proper analysis of your current situation and a strategic plan that sets you and your family back into the race. Any individual who can start a business from zero and turn that nothing into something is a true entrepreneur with innovative skills and a mindset to succeed. You will know who you are and if the scenario speaks to you, then you also know what to do.
It's only human that you may feel waves of panic and distress, after directly losing your job. But have faith, trust that there is a greater power at work in your life and this is just an alternative path for you to discover your true self. Your life is a journey and script written by you, circumstances lead you to uncover new roads towards wealth and knowledge that you wouldn't have experienced otherwise. Your skills and diversification of yourself when applied to the current market trends, will exhibit your ability to create your own unique line and flavour, transforming you into being a leader, not a follower.
The faster you can accept your fate, the easier it will become to move on to the greater things your life has waiting for you. Make that decision on where you want to stick behind it. Don't give up and do not lose hope. The choice is simple, you need to decide if you want to continue labouring for someone else's business or put that same time and effort into doing something that you love and making the surrounding people happy through the fulfillment of that cause.
If you jump back into the job market, you can use these job searching tips. You see with over hundreds of persons being laid off daily, and many young graduates finishing school it's possible that thousands are searching for a single job and any opportunity that puts a dollar back into their pocket. Be wise, patient and diligent. Once the sector you've been released from is saturated, it will take a while before you're shortlisted. Review your resume, or have someone do that for you, they may more likely see areas that you can improve on to make it attractive to prospective employers.
Invite Your Customers To A New World
Create a unique user experience on your website.
Good Copy Is Just A Few Clicks Away
It's the simplest way to get your message across.