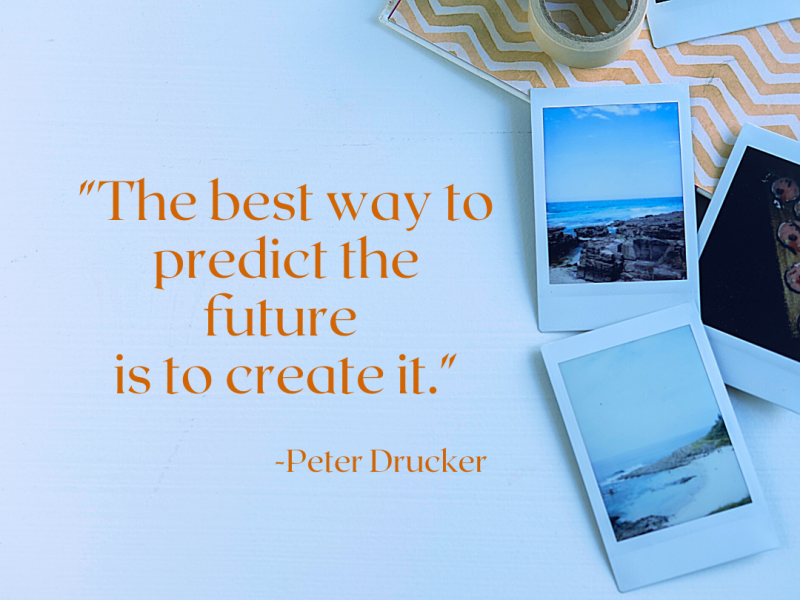 balance
Humans Under Construction
Personal development is always a priority for anyone who wants to improve their lives, but perhaps the practical nature of it has become muddied, It's difficult between skill-building, self-care, spirituality and personal development. Are they all aspects of personal development or are they something all together? More importantly, how does this affect your business?
The definition depends on how you believe you can improve yourself and what you need to do to achieve your personal goals. Growing as a person will involve the maturation of who you are. Skills like leadership, communication, management, and organisation are learnt best from experience. Observation and experience are the two greatest learning tools. We can learn more from seeing how to execute these skills. The only way to to get experience is to do things.
A pencil can't be sharpened if it isn't dull. To lose its point, it must be used and then twisted into a sharpener before it can have a sharp point. Likewise, we need to use what we have and build on our skills. Honing them and developing them will give us the opportunity to use them in a variety of circumstances. Actively evaluating yourself will help you to determine what skills will improve your life. Look to every facet of your life, including your private, social and work matters.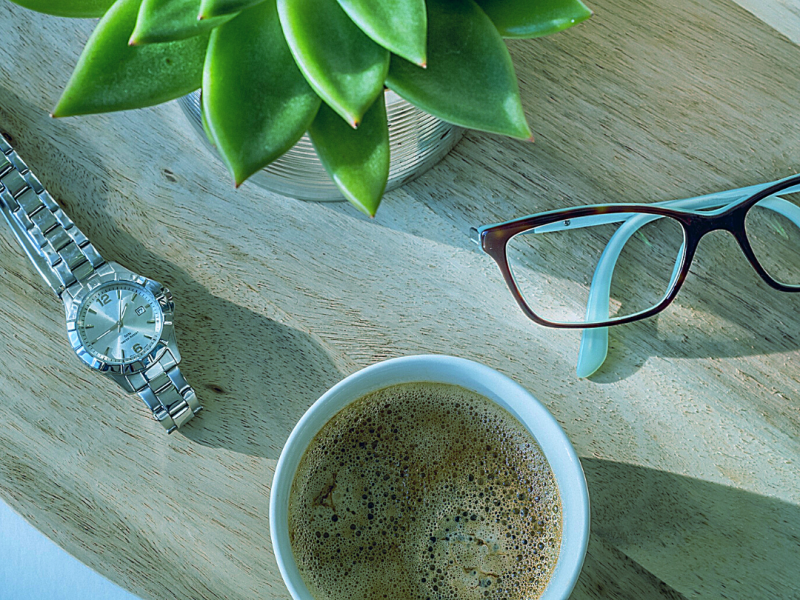 Personal pursuits are representative of ourselves and our core values. Are you a creative person? Do you value artistic expression? Then, getting better and your craft is in your best interest. How would that translate to the rest of your life? You will be spending time, committing energy and effort to become better. This takes discipline and a strong sense of self. Whatever your artistic pursuits are, you are sure to be focusing on fine details and refining your final masterpiece. This will give you a better grounding of how to manage your time, make quick decisions and improve your quality of work. It also creates a humble mind. Now, you may have a better appreciation for those who also perform your new skill.
Personal development extends far beyond a weekend at the spa. It's about the maturation of your skills and your mindset. Like all things that grow, the road to personal happiness starts with a good plan. You need to know where you are going before you embark on your journey.
If you want to develop your skills for your business, don't think that outsourcing for every task is the solution to every problem. Understanding the different tenets of your business will allow you to understand what to expect from your employees and contractors. Spending time to learn is the only way to improve yourself. Also, create a program where you can actively use what you've learnt. Implementation and execution will show you where your strengths are and how you need to develop your skills.
Invite Your Customers To A New World
Create a unique user experience on your website.
Good Copy Is Just A Few Clicks Away
It's the simplest way to get your message across.