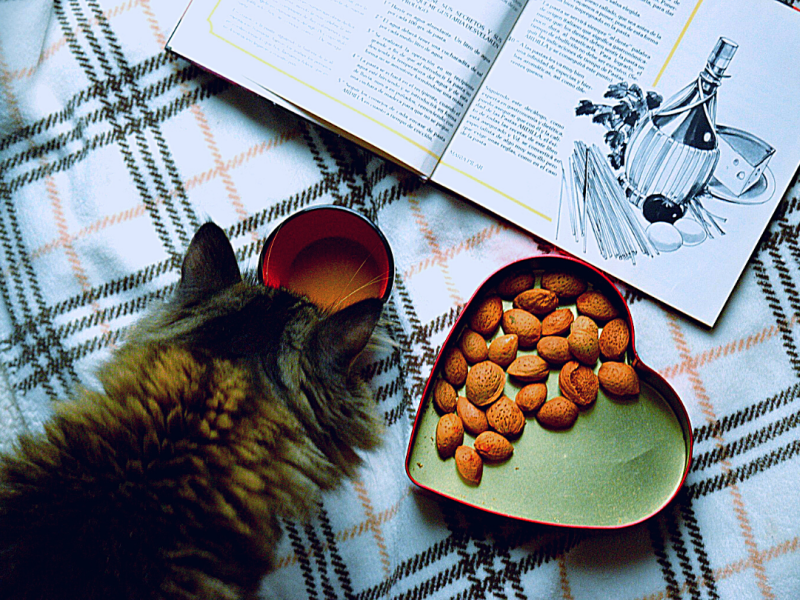 business
Money Is An Issue
Product and service pricing is something providers feel bogged down by, especially when a business is new. There is an expectation that low prices will always outshine high price tags or that higher prices give the illusion of value. It's confusing as to how you should gauge your audience to know what is suitable for them.
There are some who believe that money isn't an issue because if something is for sale, someone out there is willing to buy it. Sure, that may be the case, but finding that person is difficult, and it makes more sense for businesses to sell to large sections of the populace. This often means that luxury pricing and scarcity selling is not always a good option, especially for service providers.
Those who sell physical products can't keep their prices too low without dipping into production costs, and service providers often underestimate the value of their time and effort. This is done with the idea that more customers will come because they are attracted to the low pricing. This isn't always the case. How many low-cost items have you bought and were disappointed by the quality? That's not to say all inexpensive items are inferior, but that is their association.
Generally, a middle ground is desirable. Competition in any sector leaves any business looking for a way to differentiate themselves from the rest. Pricing is a determining factor for many customers, but it isn't the only issue. If a provider can provide a solution for a reasonable price, then consumers will react favourably. Still, there is confusion about what "reasonable" pricing means.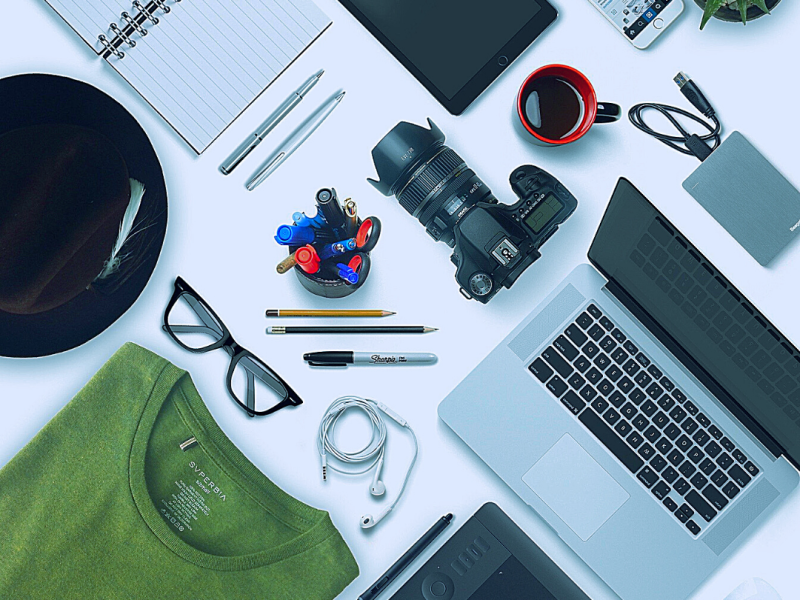 If providers cannot see the value in their work, then how can a consumer see value in their work? A consumer will assume that the provider is inexperienced, and therefore unqualified or has some inferiority. Whether this inferiority is in the product/service or in the mind of the provider, it becomes irrelevant to the consumer. It looks suspicious: a little too good to be true. Never undervalue your services.
If you constantly find your business plagued by customers who are complaining about your pricing, then you need to reconsider. Either you are marketing to a demographic that doesn't need your services or you are grossly overcharging for your work. In most cases, it might be the former.
Service providers are a high-risk group for underpricing. This is because they produce action. Even if there is a physical result, service providers need to understand what they truly offer, not just the tangible deliverables, but consider experience, expertise and time. There must be a thorough understanding of who is their target demographic.
Invite Your Customers To A New World
Create a unique user experience on your website.
Good Copy Is Just A Few Clicks Away
It's the simplest way to get your message across.