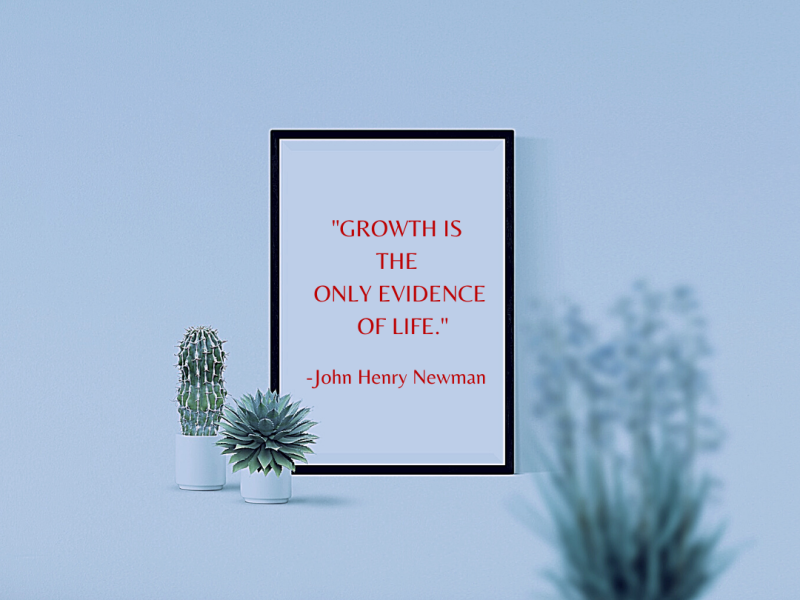 balance
Personal Growth
They say life is about fulfillments and as each individual with their own mindset thinks, "What is my purpose for being here?" We've all had situations to deal with during our upbringings that defines and molds us into either better or worse individuals. But where are you now in your life? What has changed or hasn't? Do you find yourself stuck in one place and the world seems to carry on without you? Why do you think is?
If a part of your deeper, inner self is raising a white flag and screaming I surrender! I really don't want to be working here anymore maybe you should listen. Also, if the monotonous pattern of work, home, work is driving you insane then you've outgrown your area of expertise, you're just too big for your pot now and your roots are cracking it open.
Our biggest motivation in life is the monetary value others place on our jobs, our cars and our homes. But who are they to decide if you fall into the lower, middle or upper-class category? I say that every individual is wealthy in his or her own way and no one can put a plug on that.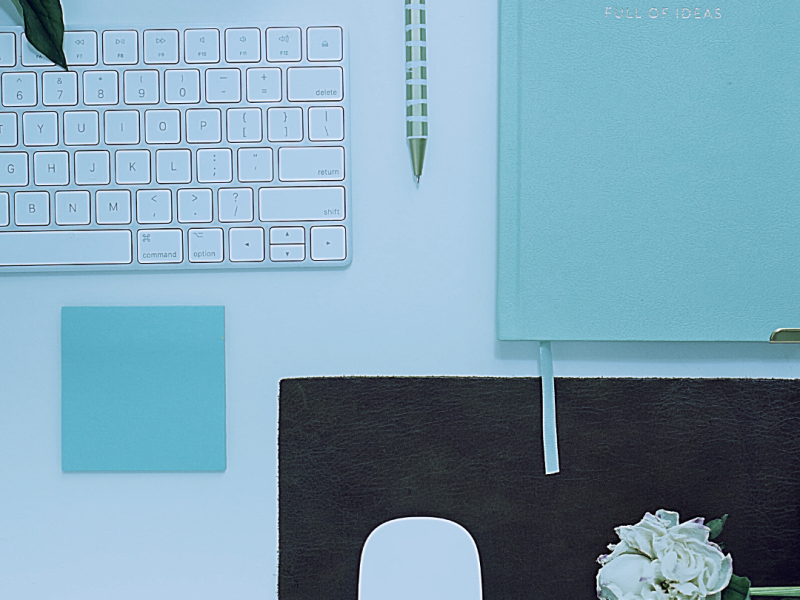 Sometimes we need to be mature, straighten ourselves out and make that decision on a major career change. I agree that isn't always easy and nothing ever is. However, I can help you navigate this somewhat intimidating path, having done it myself previously.
Starting out with nothing that grows into something is much better than starting with something that becomes nothing. Doing things properly and without shortcuts will ensure long-term benefits.
Some people believe that there's a specific time for learning and that going back to school when you're older is total trash. That's not a correct concept though, because one must not always need to attend school to become enlightened or educated. You learn from people around you every day and you can even receive distance learning through our technological advancements.
Aim for the moon, so if you fall, you'll be amongst the stars. Don't just read one book about the area you want to get in to, read multiple ones, that way you enter the 1% of mastery in that subject area and the more you read the more you'll benefit.
Invite Your Customers To A New World
Create a unique user experience on your website.
Good Copy Is Just A Few Clicks Away
It's the simplest way to get your message across.