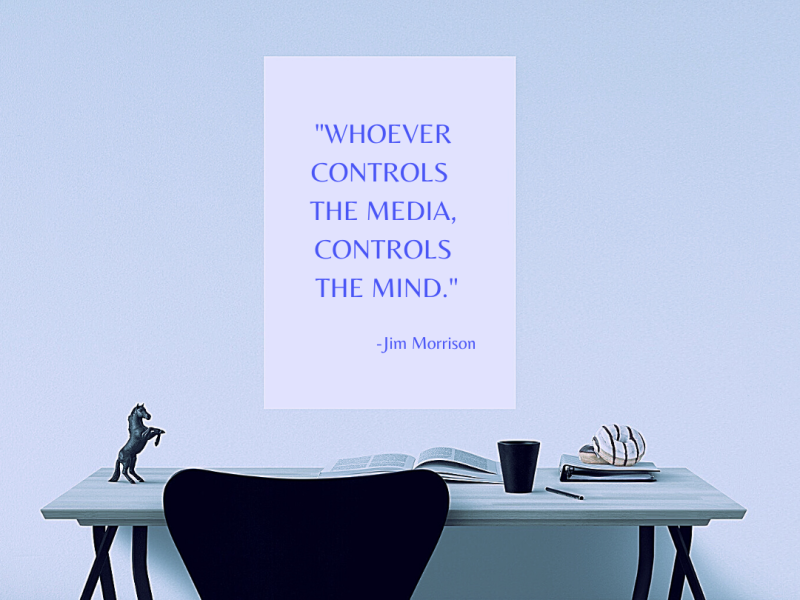 balance
Renovating Your Mind
When you hear the terminology "internal improvement" one would swear that you require surgery of some sort to fix what's going on inside of you. However, I don't believe too much in popular medicine's quick physical diagnosis of why we as humans are uncomfortable with ourselves. You can't improve something without knowing what's wrong.
The same goes for your outlook towards life and the situations you're placed in. Often, you look towards your physical space as something to be fixed. You don't realize that it's merely a distraction and only provides temporary relief to a, sometimes, chronic issue. You would rarely sit down and contemplate if the issue exists within your mind. How do you fix what goes on in your head? And is that possible? You can't teleport yourself into your head and start "spring cleaning"; it doesn't work that way.
First, you need to identify your internal problems. The reality behind this assessment is that you have to be honest and you also have to accept the truth, no matter how ugly, no matter how painful. Most of the times people find themselves blinded by vengeance, and a lot of time passes and you forget why you're even angry or holding onto this hideous grudge.
Have you ever heard about the "Good Angel/Bad Angel" syndrome? It's like those cartoons where you see an angel on one shoulder and the devil on the other, they whisper things in your ear, either good or bad. These characters don't battle with each other, instead, they're both playing on your emotions and manipulating your fears and insecurities to get what they want.
People almost always influence the way you think and behave because they trigger you. Now it's all right to be influenced, but it's even better to understand why they have this effect on you and how you can control yourself to not give in to their self-satisfaction. It's almost like poker and you need to put on your game face and bluff your way through in order to not be a casualty.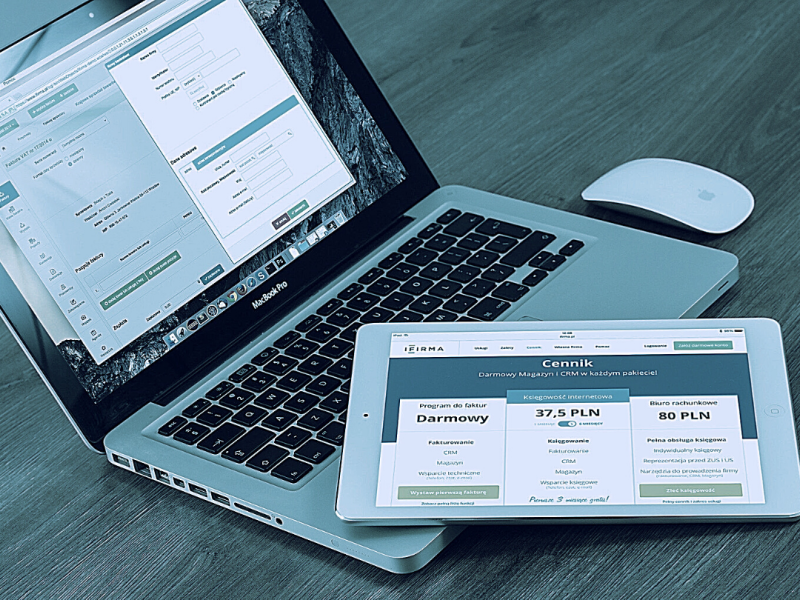 As much as people say confessions are good for the soul and the entire point is to clear your conscience, saying the words and admitting the issues don't make the problems go away. You could have a coffee addiction and be repeating the words that "green tea is great for your body," but behind closed doors who will see if you make yourself a cappuccino? That's where plausible deniability gets you deeper into trouble.
The truth is you acknowledged that you had an issue, and you followed the positive script, right? But when you had a moment alone with yourself and you believed that no one would know, you gave into temptation. Now, you may have done it because there was no real punishment for you. There was nothing on the other side of the coffee cup that scared you enough to stay away from it. This is where things get interesting because identifying your internal problems can get that ugly and uncomfortable.
When you grow up being exposed to certain words and statements, they stimulate a positive or negative reaction within you. As you get older and you can now listen to these words, process and understand what they mean. It meshes with your emotions to the horrid understanding of what was being said about you. If you cover these words now with the love and respect you have for the individuals that spoke them, their words will now have the power to destroy you
Therefore, some people overreact in certain situations. When a person is triggered by words that have had a destructive impact on them, they move into a survival mode where their brain is trying to protect them from the threat it senses. They can become irrational and violent and they can hurt anyone who gets near without knowing what they're doing. You must be able to rebuild yourself to manage these emotions and triggers. You need to know what you're about and believe it, even if these issues come about as sore spots, it's how you develop an aim attitude towards protecting yourself.
Addressing internal problems will never be the same for any two individuals because your upbringings would have carved you out to be separate sides of a coin. It's the same way that you have siblings growing up in the same house, exposed to the same environments and one comes out "good" while the other struggles with personal issues. It's normal and natural.
Invite Your Customers To A New World
Create a unique user experience on your website.
Good Copy Is Just A Few Clicks Away
It's the simplest way to get your message across.