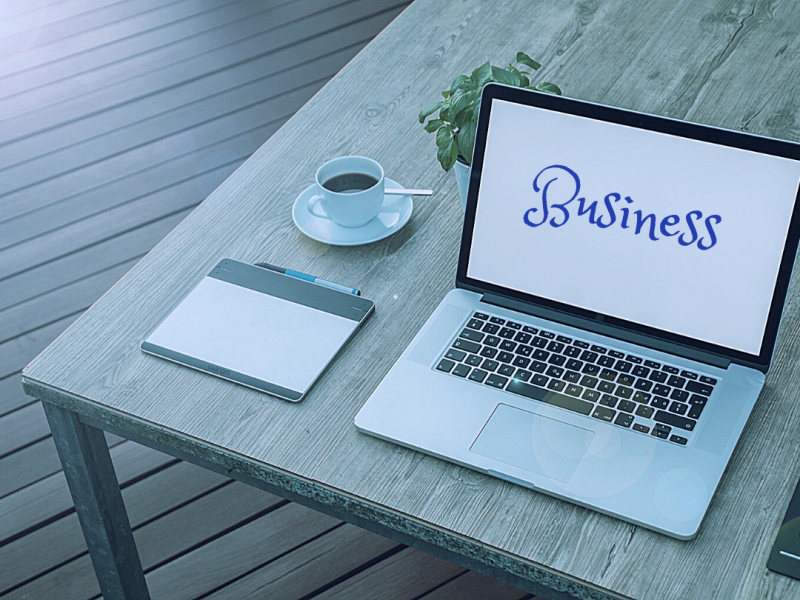 business
Securing Yourself
Starting a Business may not be appropriate for everyone, and it's not an easy starting point. You need to consider all factors seen and unseen to determine the payback period cycle for your business. Determine if it's a service or goods type of industry that you want to tap into. That way you can average the cost of your overheads and employees' wages against when you turn a profit. On paper, things may seem enticing but the real world caters to unforeseen determinants. It's an investment of time and more time, you're not allowed to turn off when the clock strikes 5 pm.
Consider developing an action plan for yourself. If the job you've lost previously was a desk job, then there are some routine tasks you can tap into. It's no different now, just think of yourself as the managing assistant and you're preparing tasks that will make your life easier. Take stock of your schedule, see where the bulk of your time disappears. Take a note of the ideal time frame to reach out to employers. You don't have to stick to traditional methods of sending out resumés, there's so much social media and internet interactions and accessibility now that you can engage with employers via these mediums. Every day set a limit of five or ten companies where you picture yourself working and then arrange them in order of highest to lowest.
Daily, you can reach out and engage, interact with your new choices and I'm sure that by the time you cover a week (ten companies x five days = 50 applications sent) your odds of finding a job will increase in a cost-effective way. It also doesn't hurt to recommend a friend if the area of expertise isn't your own field. When you extend the courtesy of genuinely helping someone, the world returns the favour when you least expect it, and someone will help you.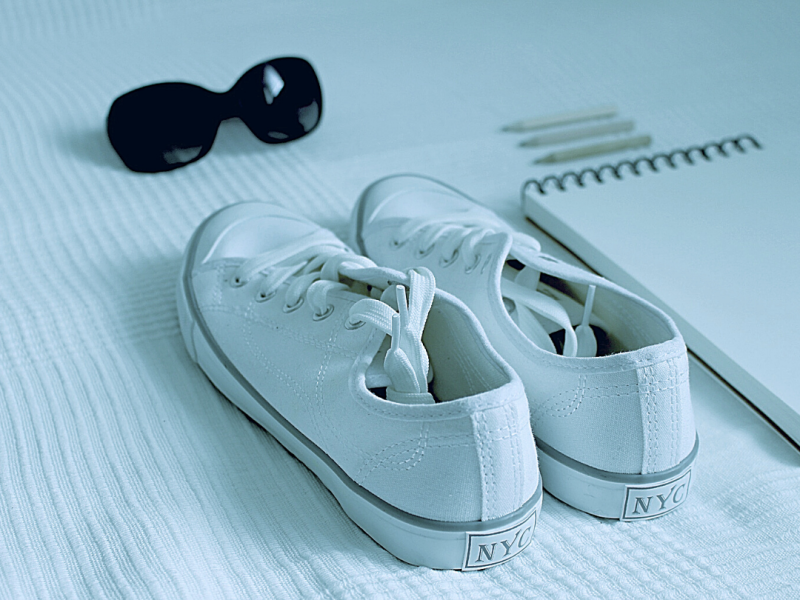 You can start job hunting or planning your business as early as today. If you're one like me, from the time you read something ideas pop up in your mind then get a journal and write it down. You can always go back through the steps when you have more time on your hands and properly gauge where you are and where you want to be. If you're fortunate to still have a job but you're not happy there, you can also use these steps to gain your freedom.
If you want to bring along your friends or family on this journey as a support system, then here's what you need to do. Chances are if you've been laid off then so has your coworkers and they'll also be job hunting. Together, you all can set up a team, similar to how departments used to work, and delegate duties and tasks designed to get you all reemployed. If you all had the pleasure of working together in the same specialization, you all can even form your own company and provide the services that your ex-employer would have hired, you to perform. It's always good to figure out your weak points and strengths. This way you can surround yourself with the right people to help build a solid foundation.
Networks can prove very useful in your life. Perception is really about where you're standing and the resources available to you at the time. When working for a company they ensure that you have everything you need to get the job done that is required of you. You would see nothing as much of a challenge because their company name gave you access and respect to reach out to other companies within the industry. Now given your past relationships with other organizations, you haven't ceased to exist even though you're now unemployed.
You have to freedom to contact these people and sell yourself and potential to their companies. These individuals would also be able to recommend you to other places of work because they know you. Most of the times people get hired through someone vouching for them. That's how wonderful having a network is and knowing how to use it.
Invite Your Customers To A New World
Create a unique user experience on your website.
Good Copy Is Just A Few Clicks Away
It's the simplest way to get your message across.