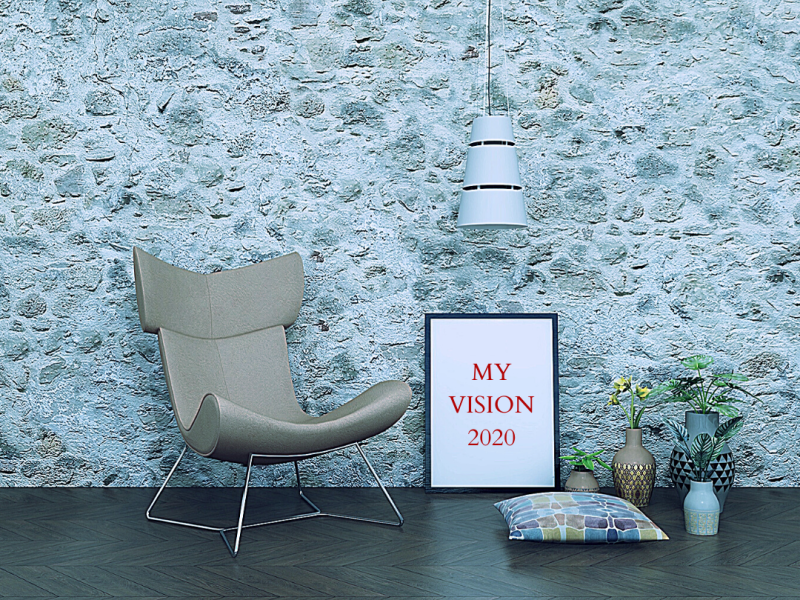 business
Setting Business Goals
It's that time of the year again. Everyone is setting resolutions that they have no intention of actually following through. Are you just another person who says they want to change, but doesn't take action? Let's hope not. If you want to start the new year properly, then end this one with the right mindset. That will give you a great head start.
Starting off the year with goals is important because it puts your path into focus. At least, you know where you want to go, but here is always a little too much pressure to try to do too many things that you don't need to do, i.e., they serve you no purpose. More often than not, you are persuaded into generic goals that everyone else wants, but you don't. Not everyone wants a physical transformation for the new year and not everyone wants to start a new meaningless project. If you are going to set resolution, then make them clear and applicable to you.
If you search for popular new year resolutions you will find a number of clichés, but the real search starts from within. While it's proactive to set goals for yourself, you don't need to set a resolution to make improvements in your life. A resolution is built on the idea that you need a new year to start from a clean slate. You make that decision, not a calendar. If you want to approach life with the aim of improving your career, health, or social life, then do so in a meaningful way. Instead of focusing on a new day, a new month, or a new year, create a plan that you can execute immediately. Why wait? Time is on no one's side. Pretending that a new date somehow makes change more impactful is quite an impressive way to waste your precious time.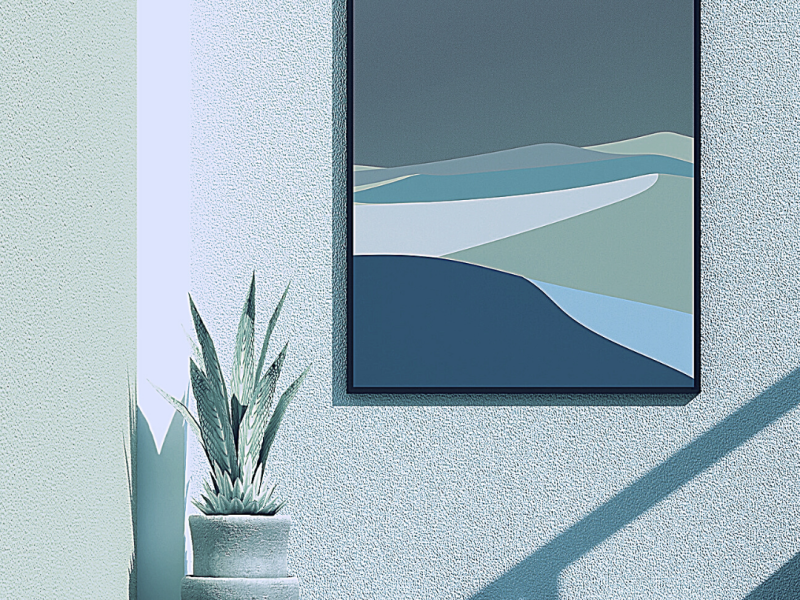 This is what you should do instead:
Pick one aspect you want to improve. It is completely normal to be swept away at the prospect of a new project. However, this means we take on more than we can handle, which then creates a burden that we don't want. Look at yourself as a whole and then break down your "flaws" into categories. Start small with this and remember that change is a process, not a miracle.
Understand the true meaning of change. Often, we look at improving ourselves as changing something at its core, which is practically impossible. We are who we are at our core, these are our essential attributes. You might be stubborn, but that might stem from being headstrong. Improving yourself would mean overcoming your stubbornness by being open to external input.
Start now. The change is done through gradual steps and, if you wait too long before you start, you won't see the desired result when you want to. The path of change is long, difficult, and full of unexpected events. The sooner you start, the better prepared you will be along the way as you cannot anticipate what the future holds.
Invite Your Customers To A New World
Create a unique user experience on your website.
Good Copy Is Just A Few Clicks Away
It's the simplest way to get your message across.