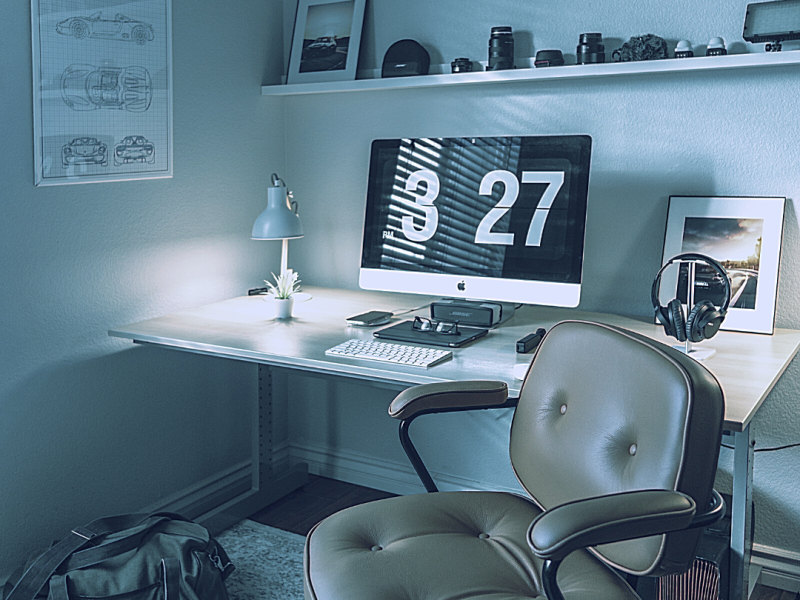 marketing
Social Climbing
When you refer to a social climber, images of conniving little devils who only seek personal gain pop into your mind. These individuals find themselves in the circles of affluent and influential high powers. They were a dreaded part of high society, a section that you were cautioned against. Still, those who seek to acquire power and wealth embraced the cutthroat nature of social climbing. However, as our methods of socializing changed, so has the behavior of social climbers. It might be harder to spot them on the Internet.
With all the commotion involved in social media publishing, some might not see themselves as social climbers. Only those who seek constant elevation without a care as to who they affect are considered social climbers. Online, you are exposed to forms of 'pods' or small cliques that are formed to boost social engagement. However controversial they may be, they form the hub for social climbers. They are meant to trade social engagement in order to boost views, likes and shares.
With that in mind, how can someone definitively say that anyone who is in a pod is a social climber? Well, you can't. There are individuals who are solely looking to increase their own statistical value for their own personal benefits. You don't have to be in a pod to fit that description. Nothing is wrong with that unless it is done at the expense of others. This isn't a practice limited to pods as we tend to group ourselves with individuals who re like us. Social climbers are fantastic shifters who blend into different groups when it is convenient for them.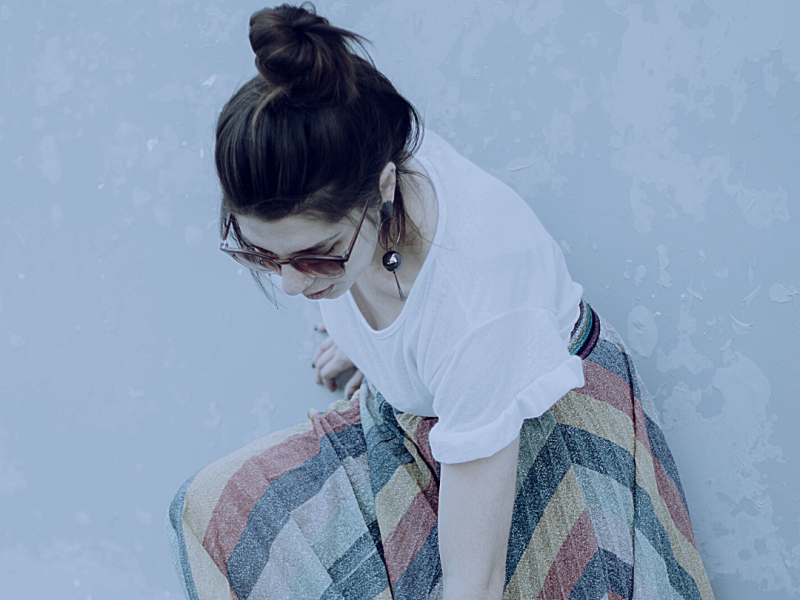 As humans, we change constantly, so our values will change with time. That doesn't mean that anyone should act without integrity online. Cozying up to individuals to boost your profile isn't beneficial in the long run if it isn't mutually beneficial. When you start seeing humans as objects, then you think of them as a resource that can be used and discarded when you find something better. For what it is worth, not all social climbers see what they are doing as harmful. In their eyes, they are just thinking on their feet, looking for their own interests.
The distance between us online doesn't make this impersonal. A few climbers might even try to sabotage those who they deem as a threat to them. Influencers are vying for top positions where brands can sponsor them, so there's no surprise when there's competition on an online platform. Even though there is a lot of talk about collaboration and community, there is likely to be some backbiting. On social media, this is much more subtle. It will be in the form of "soft" criticism with the intent of pulling down an individual to make the critic seem better in comparison.
This type of behavior can occur openly but can go on behind-the-scenes. Social climbers will look for weak targets, individuals who are passive and non-confrontational, to break their character down. When it is done in public platforms, it is intending to break down the relationship between an individual and their audience. Gullible onlookers will then divert their attention to the "critic". To move up the ladder, all you have to do is associate yourself with a person who is much more influential than you and then try to siphon off their social credit by any means necessary.
Invite Your Customers To A New World
Create a unique user experience on your website.
Good Copy Is Just A Few Clicks Away
It's the simplest way to get your message across.