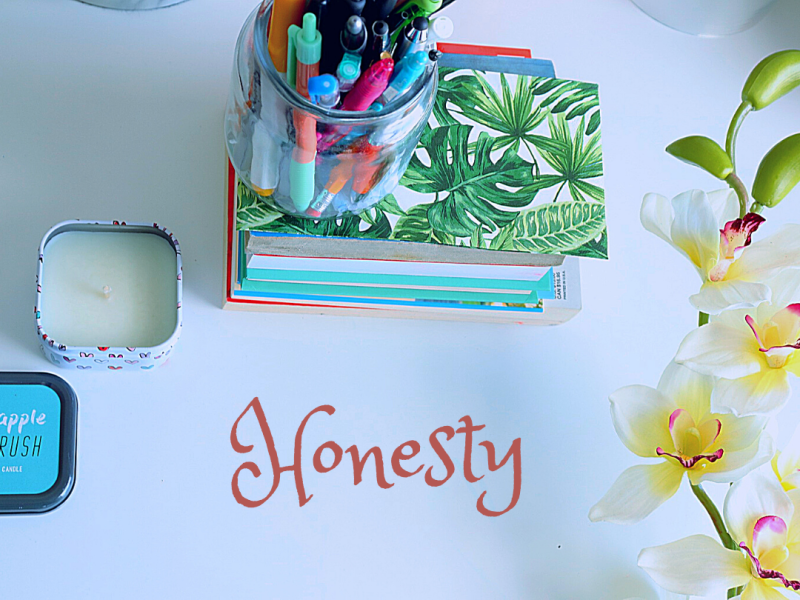 marketing
Spreading Misinformation
People get caught up in the hype of things, and they use everything to take advantage of situations. The business community is obviously highly invested in making a dollar line profit. This they can do by promoting their products or services in alignment with the grave situation. However, there's an ethical way to do so and a not so ethical way where larger players get heard faster than the smaller ones.
Being a small business, you can easily be wiped out in cases of global panic because there isn't much to sustain yourself with. However, small businesses that have raised to the challenge and accepted their inner innovative spirit, they succeed in times of crisis. One needs to determine what customers want, what is their current drive and passion that they believe is essential for their survival and align yourself and brand to provide that service for your customers.
Ethical marketing is a process through which companies generate customer interest in products or services, build strong customer interest or relationships, and create value for all stakeholders by incorporating social and environmental considerations in products and promotions.
During a time of crisis, though, be aware of ethical business practices, to determine who's practicing it or not. Companies need to be honest and give factual representations, they need to be socially responsible for their marketing strategy. Recently the fair trade trend has been adopted by most, which is businesses must supply opportunities for disadvantaged producers, they must be transparent and accountable, with fair trade practices and fair payments.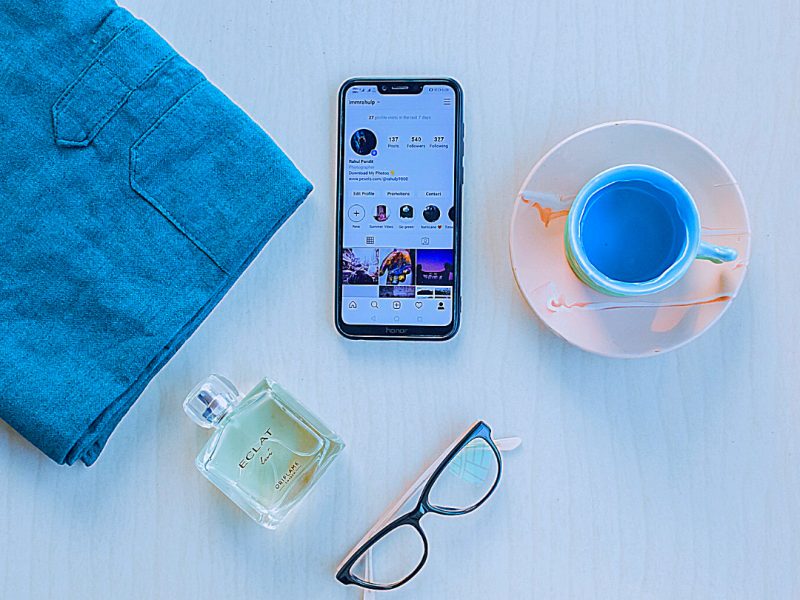 No child labour, no forced labour, no discrimination, gender inequality, there must be freedom of association, good working conditions, and capacity building. Companies should also promote fair trade and respect for the environment.
Honesty and transparency are crucial for businesses, as a conscious consumer, people want to know what they're spending their money on. Hiding the truth about what your company is doing for the sake of numbers won't accomplish that. With honesty, you can set the bar for others to follow and build a reputable brand.
Crisis doesn't last forever, but the stains of unethical behaviour do. Some companies lack faith in what they're doing and providing, sometimes it's the only way and thing they know. They've been brought up to be deceptive and trick people into buying into their brand. If companies carry the right leadership, they will implement processes to train their employees to analyze the true worth and value and they'll have no shame to market their brand.
The public can help stop unethical business practices through support because support drives anything or anyone. If together consumers boycott certain businesses that aren't in compliance with ethical practices, then maybe they can change their ways. Sometimes you just need to speak out and maybe they will listen if a million tiny voices are telling them the same thing.
Invite Your Customers To A New World
Create a unique user experience on your website.
Good Copy Is Just A Few Clicks Away
It's the simplest way to get your message across.