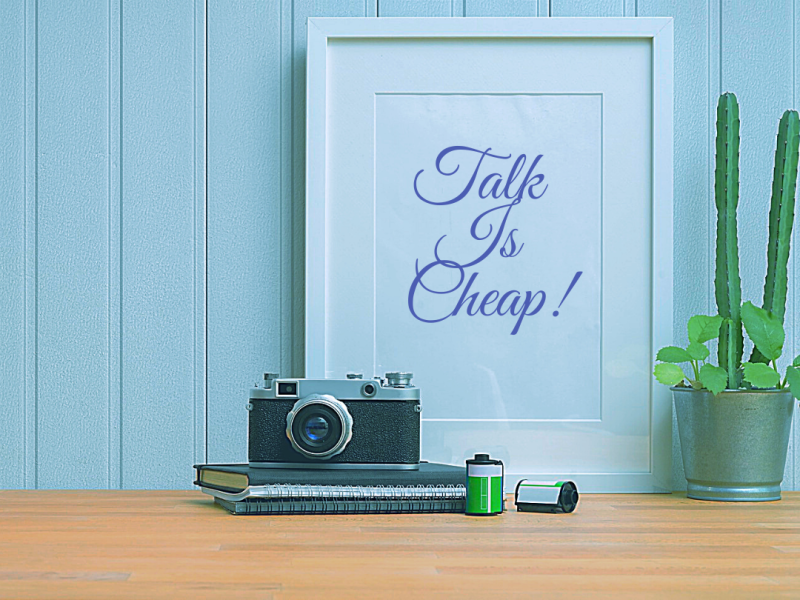 strategy
Talk Is Cheap... Right?
Sales calls are getting much more popular. Fortunately, virtual meetings can help ease the tension when preparing for an important sales pitch. Meeting virtually still offers the safety of distance and the ability to develop trust. However, to those new to sales calls or sales meetings, the transition into online pitches can be rough.
Face-to-face interactions will never become something of the past. However, we have been transitioning from in-person interaction to digital interactions. A sales call is more important for businesses now because consumers want to understand if you are a good fit to help them solve their problems. More businesses are forced to move online to conduct transactions and meetings, but consumers are wary of being potentially scammed. A one-on-one meeting can dispel any notion of illegitimacy and encourage a healthy conversation with prospects. Of course, it isn't all rainbows from this point. The goal is to close a deal.
It's easy for businesses to take sales calls for granted. Being able to see your prospects is a great advantage for sales calls. Behavioral cues are important in delivering effective sales pitches. You can tell when a person is bored or confused. You can tell when a person is excited. Also, being on camera gives you the opportunity to say that you are assertive enough to deliver your message in real-time. Sometimes, a business's marketing message can be aggressive, but in reality, the closer for the deals attempts to lead with a passive tone.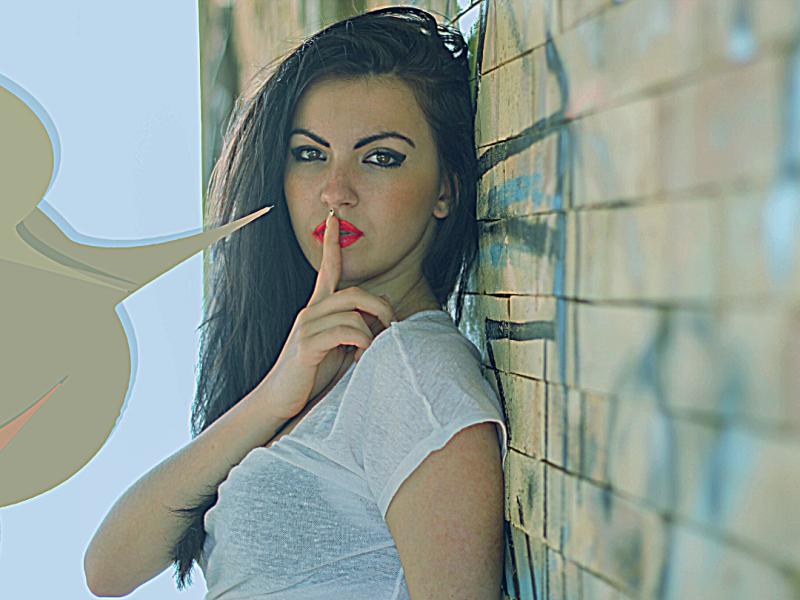 Sales calls can be very time-consuming and ineffective if there isn't a strong conversion rate. This is why preparation is important. No one would waste going to a sales meeting without collecting the relevant data. That would waste time, energy, and effort. It takes a lot more resources to go to a physical place then to click a button and start chatting. Many businesses mistake the ease of communicating for the ease of selling. It might be easy to speak, but your words matter.
The only way to know what to say is to understand what your prospect needs to know. This means conducting research and asking the right questions beforehand. There should be some level of awareness before you enter a virtual meeting. Entering a virtual meeting unprepared can be daunting because there are some things we can pick up on immediately when we see a person face-to-face. On camera, we are only seeing a person's face. Body language and posture can tell a different story.
The process of collecting information will also give you time to nurture leads. This will keep them engaged and show them that you are doing a thorough job because you are skilled in your industry. By the time, you are ready for your call, you'll be able to establish what needs to be addressed. Closing deals should be easier.
Invite Your Customers To A New World
Create a unique user experience on your website.
Good Copy Is Just A Few Clicks Away
It's the simplest way to get your message across.