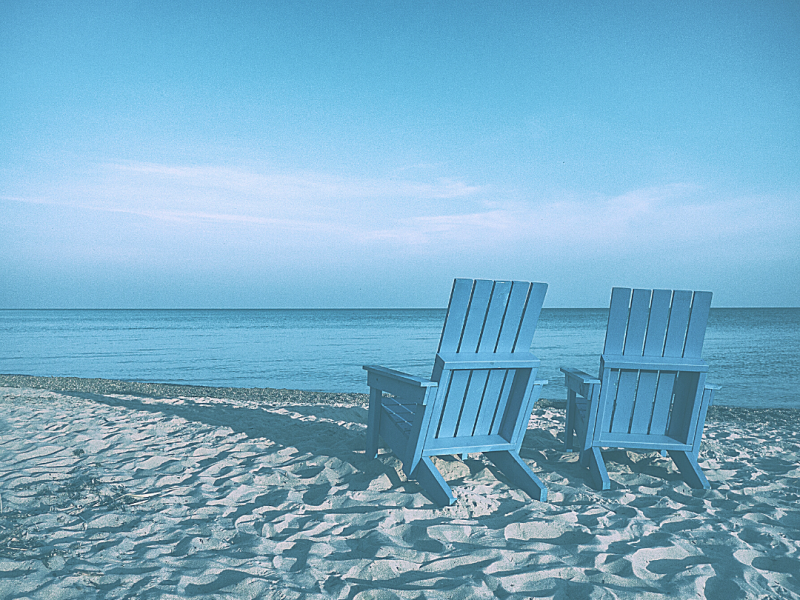 balance
The Best Of Everything
You can have everything you want, but not at the same time. What does it mean to have a functioning balancing act? How would you start to meet your accomplishments?
What do you want out of life? When posed with a question like this you might either give a vague answer or an incredibly detailed one. For some, it might be as simple as "happiness". For others, it might be a house, family, stable career, and all the traditional fixing of a society-driven norm of success. Whatever it is, it depends on you.
Generally speaking, we can safely say we all want a social life, a support system, and a stable career or business. However, all of these things take time, effort, and they will have their ebbs and flows. It doesn't matter how many online pieces are published telling you that it takes a 5-step program to "have it all".
Once you have defined what you really want from life, then you can put things in place to achieve that. Simple, right? But life is much more complex than that. You can't make a plan and expect it to always go smoothly. Life, for the most part, is about experimenting and figuring out what you really want. Unless you have experiences that point you in the general direction of where you want to go, then you are just hitchhiking until you know where you want to settle down. This mythical place of settlement only exists in the terms you create.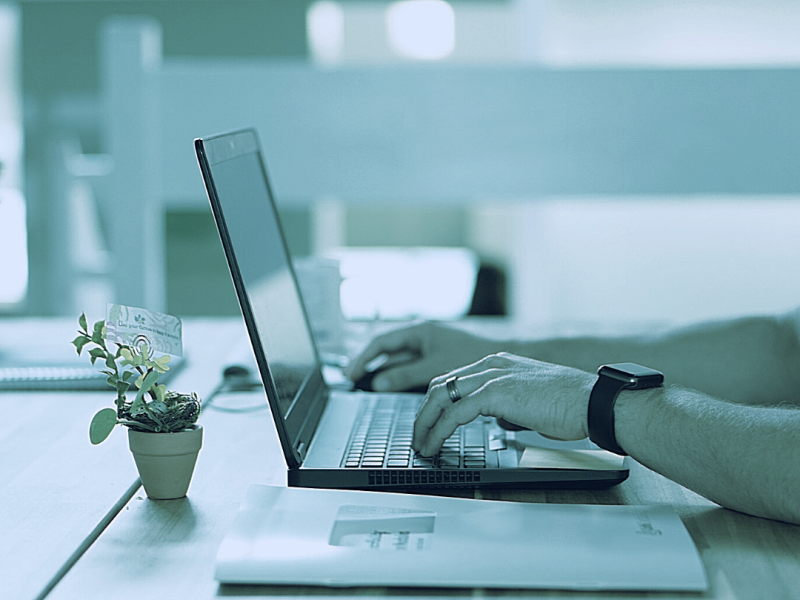 The work/life balance that we crave and deeply need can only come from experiencing periods that test our durability. You will not know your limits until you have tested them. In some cases, you do not willingly put yourself to that test, life does that for you. There is no way to insulate yourself from challenges, even if you do it the concept of having the best of everything.
Before you can put yourself in a place where you are fully content, you must explore what makes you content. Being fulfilled does not always mean being in a state of permanent happiness. There is no such thing as a state of permanent happiness.
Embarking on a path to contentment starts with immersing yourself different things. As mentioned earlier, a social life, a support system and a stable career/business are what is most associated with personal fulfillment. All of these things can be achieved in different ways, but it starts with the understanding that there is no permanent in emotion nor can everything you desire exist at the same time.
Before you can take steps to achieve your goals, you need to look at which are the most important to you and what is of the utmost urgency. That will determine the path for your journey. Even when mistakes are made and plans change, you can still be able to navigate through the confusion to find your destination.
Invite Your Customers To A New World
Create a unique user experience on your website.
Good Copy Is Just A Few Clicks Away
It's the simplest way to get your message across.