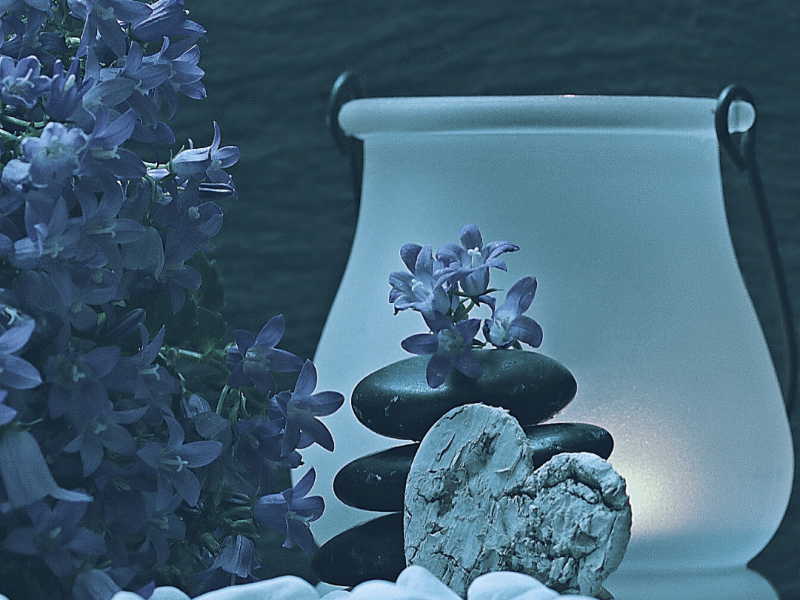 strategy
The Business Of Being Well
The wellness economy is something that has evolved to take the centerstage in most lives.
The wellness industry is more than just diet teas and organic wine. Wellness stretches from spas to real estate to tourism to beauty. What makes wellness appealing? A combination of an ageing population, rising rates of stress and mental disorders and millennial-termed luxury.
Millennials liken wellness-based products and experiences to modern luxury. The ageing populace benefits from having extensive care. The industry is rapidly growing because it stays completely customer-centric. It is not perceived as simply selling a product or service, it is about offering an experience.
Social media is a digital showcase of the appeal of the entire wellness industry. Products are touted in editorial-styled images, self-portraits are posted in abundance to show what individuals are experiencing.
With food, we see teas, colored Himalayan salts and organic products that flood the market, promising to be a better quality and to provide additional health benefits. While the prospect of eating and living better is a good one, some products are marketed with exaggerated facts or ambiguous advantages. Another issue is the multitude of celebrities and internet personalities who endorse these products.
The truth is, this ever-growing trillion-dollar industry is not slowing down, even with obstacles in its paths. Contrary to most opinions, the modern wellness industry is not a new phenomenon. It is not as young as some might think. The entire industry was pushed to a commercial forefront in the 1980s. This was an era that promoted an active lifestyle. Tanned skin and athletic wear were gaining steam. Of course, if you want to wear the fashion of the time, you must have the body for it. Cue Jane Fonda! She was a major factor during a generation that had disposable income. Life outside of work was stressed upon as hip.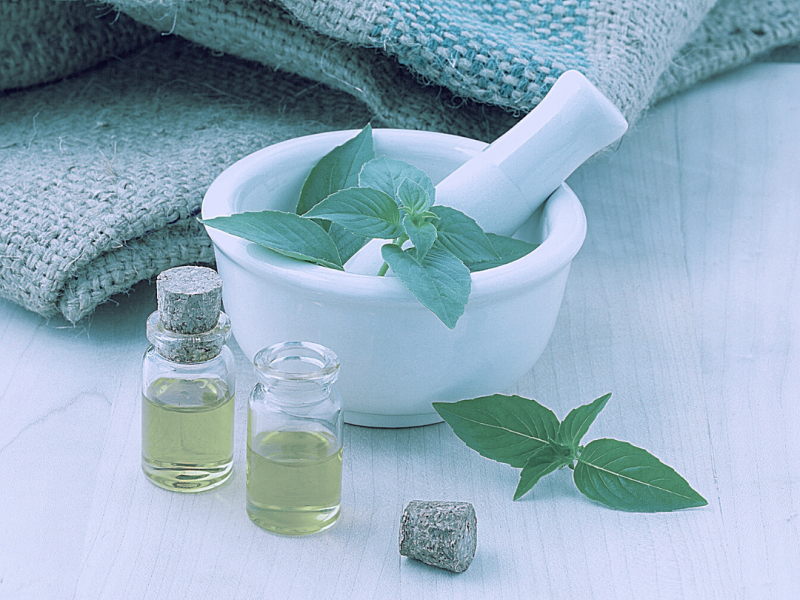 Being active meant exercising and her exercise tapes became a hit in households. While it is unfair to say the entire industry credits its conception to Fonda, she showed the glimpse of what was ahead. Fonda might have been unaware of how the tapes would relaunch her into the spotlight, along with the open market of wellness.
Now that the industry has become extremely saturated, companies have to eschew out product lines and services with caution. There are a plethora of critics out there. Oddly enough, the criticism is unevenly shared between the companies that develop products and the celebrities that endorse them. Authorities like the FDA (Food and Drug Administration in the United States) are not held to the fire as there are not enough regulations for supplements and other consumables.
The Global Wellness Institute reported that the entire industry garnered 4.2 trillion US dollars in 2017, however, the figure did not discount overlap. Of that, personal care and beauty represented 1.083 billion US dollars.
How can anyone get into this expanding sector? Creating a truly new product or service is no easy task in any industry. It is good to keep in mind that the industry is hyper-focused on serving the consumer. In the age of digital media, this is important. This is also the age of the educated customer, so transparency and genuineness go a long way in capturing and holding onto their attention. For them, results matter.
Invite Your Customers To A New World
Create a unique user experience on your website.
Good Copy Is Just A Few Clicks Away
It's the simplest way to get your message across.
Related Articles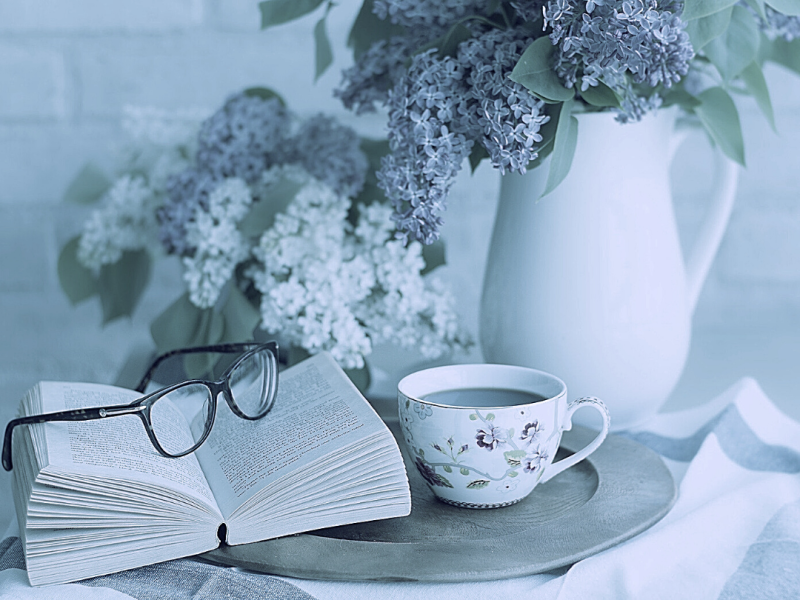 strategy
When you know what "is", then you know what "isn't". Goal setting is an action plan, but it is only effective if those goals are well-defined. Every once in a while, we come to a crossroad, where we examine the paths traveled. We ask ourselves, "Where am I going?" You need to have a "big picture" in mind — a vision of what the end should look like. Even if it is a rough idea, it is a start.
Read More
marketing
You are doing too much at once. You are here there and everywhere. You are trendy, not timeless. A good marketing strategy is defined by the results, but more than that, a marketing strategy has many components that help it to garner the desired results. From the targeting to lead generation, a marketing strategy can be sophisticated or simple; it truly depends on several factors determined by the business. Many on concerned about what is the perfect marketing strategy, but really, that depends on you.
Read More