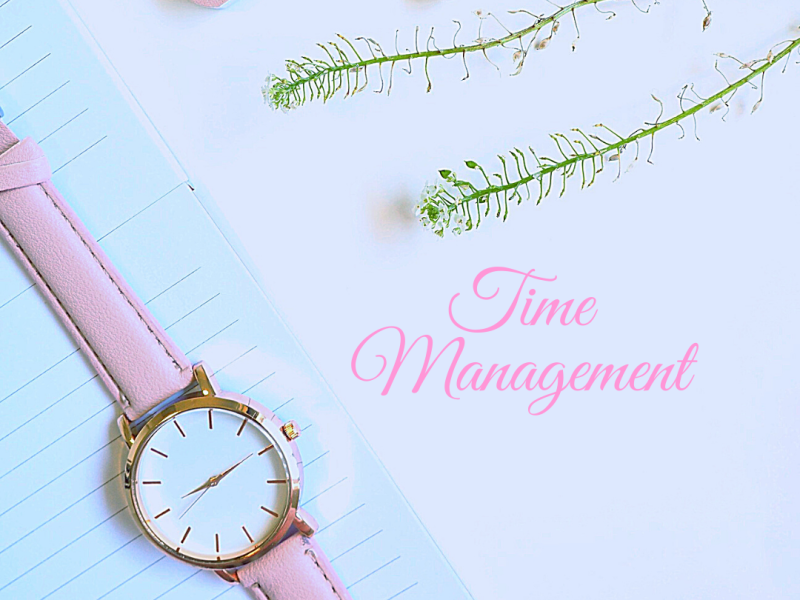 balance
Time Crunch - Managing Your Time
Do you hear that? The sirens are going off because you have too much to do and too little time.
Does that sound familiar? It happens to everyone and we usually think it's because we have a hard time sticking to boundaries and procrastination, but chronic time-wasting actually has deeper roots. It stems from the need for businesses to embark on an ongoing journey of busyness. It's not enough that we have goals, but there is an incessant need to do it all and to do it quickly.
Many organisations suffer from the unfortunate habit of maintaining outdated processes. It's not only reserved for businesses with layers of employees. These habits are cultivated from an individual level. If we all tracked our time spent on activities that don't actually convert to anything, then we'd be in for a shock. I'm sure of it. We are always forced to make decisions that will affect our business, and without the fear of missing out a potential avenue of income or some opportunity, we try to maintain too many things. This creates a routine of things that slows us down. We think it's helping us achieve something, but it actually a system of recurring obstacles.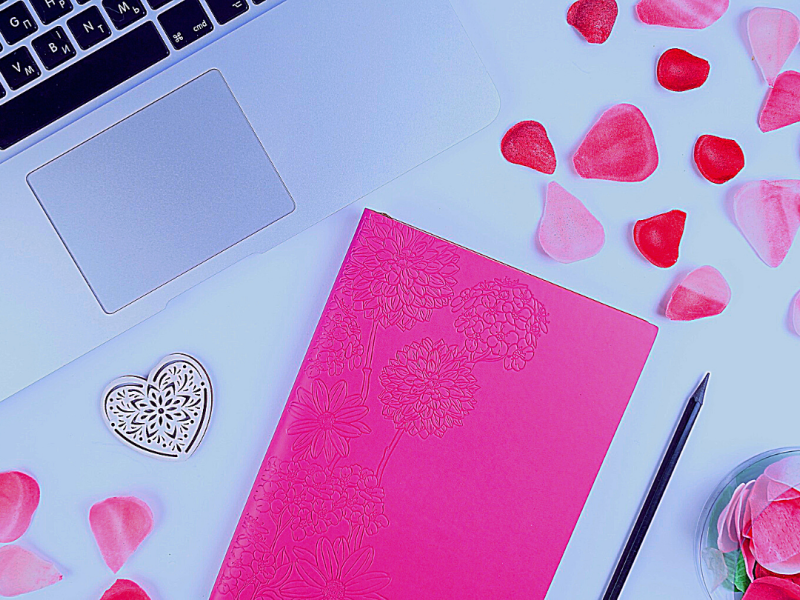 Part of the problem is obsessive planning. While it is always a good idea to assess goals and reverse-engineer a plan, plans should simplify the process, not overcomplicate it. Often, the planning stage involves too much back and forth and contemplation. If we were more confident in our goals and our abilities to achieve them, then we'd be much more secure in making final decisions. When we aren't sure of what we need to do, it's because there's an issue with information: either we have too many external influences pulling us in different directions, or we have too little information to reaffirm confidence in the actions we need to take.
Before you start culling your to-do list and removing things from your agenda, reevaluate your goals. Unclear goals will set anyone up for unclear actions. Your routine should be made up of activities that contribute directly to meeting those goals. If you really think about it, your routine is really just the framework for your business to function, so these are the integral activities that make your business survive and thrive. Getting distracted will only turn you into a cat chasing a laser. You won't get what you want and the target is always evading your grasp because it doesn't really exist; it's just a projection.
Time management doesn't always mean that you are wasting your time doing nothing. You can be wasting time by poorly choosing your activities, i.e., you're spending too much time doing too many things, and they do not convert in the present or the future. This is why you need to keep track of what you do, why you do it, and how it has positively affected your business other than it being one task crossed off your to-do list.
Invite Your Customers To A New World
Create a unique user experience on your website.
Good Copy Is Just A Few Clicks Away
It's the simplest way to get your message across.