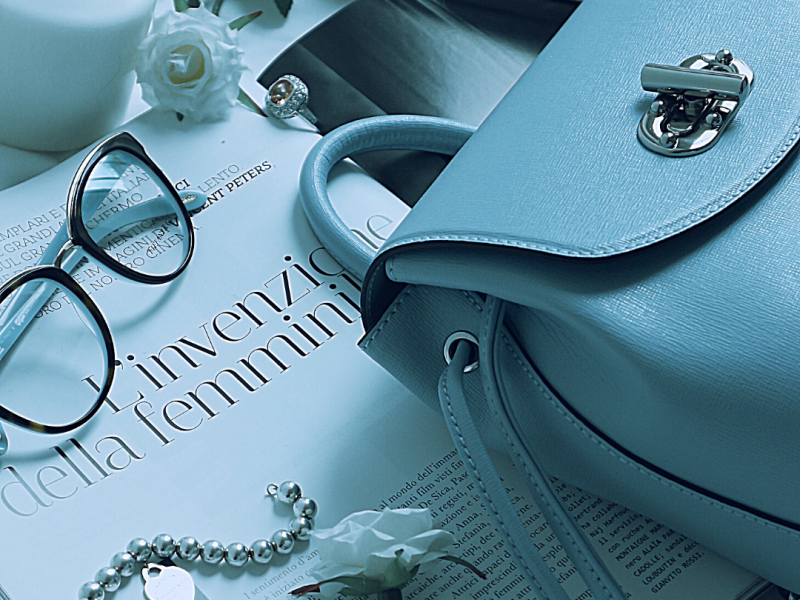 marketing
What Is An Infectious Marketing Campaign?
The concept of viral marketing is infectious. It's a few feeling everyone in the digital space wants to experience because of the so-called benefits of a quick rise. There are countless success stories that are being pushed in our faces, but there are even more silent success stories of those who played safely with their marketing campaigns. The problem with marketing campaigns is that it is difficult to achieve because of how viral networking behaves. A much better approach is creating marketing campaigns that are infectious.
Catchiness comes with consistency and it is a cornerstone of marketing. This doesn't mean that everything needs to have a gimmick or a cliché, but the end goal is to secure attention. So many companies try to reach a wide audience with the same campaigning expect that to work. Instead, invest in resources to create multiple buyer profiles and then work on how to reach them. Separation is important to bringing people closer resonate with a targeted audience, then look at the best places to reach them. There isn't a roadmap that will give you the best results each time because marketing is and always be about trial and error. That is the basis of this practice and any other source that claims otherwise is adding gloss to cover up a sticky situation.
Controversy for sake of controversy can be a hit-or-miss tactic. It may work in the short term, but it can isolate some customers. It is not one of the best practices because it is transparent just for views and shock value. In the long term, it will cheapen a brand. A bad impression is everything a company, especially one that is trying to build, ties to avoid. Always look for simple solutions to get through to an audience.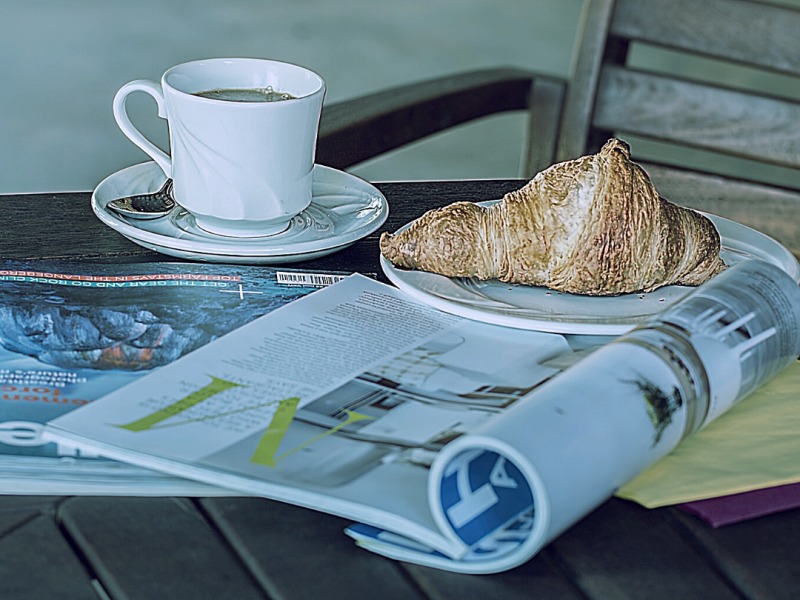 Even with the best background research and development, marketing campaigns can either meet the target, exceed it or completely fail. That doesn't mean that marketing is anyone's game to play. All companies need to do is create a system to guide marketers through their honest goals. The truth is easy to tell and miscommunication will inevitably lead to problems down the road.
There is always room for improvement and analyzing successful ads will help you make informed choices. However, don't just follow the same format, copywriting and image. When you understand why those changes were made, then you can understand if they apply to you. No one is impervious to visual charm. We know that user experience is vital to a brand. You need your own space online to differentiate you from everyone else—we can help with that.
Even with a campaign, make the conversion process a desirable process. Make it your mission to provide your customers with an experience they won't forget. Do more with intriguing copywriting and images that tell a story. If you want customers to engage with your business, make the first move. Most internet activity comes from mobile devices so make sure you are accessible from many devices. Design must be visually appealing and practical for use. Let your customers and client know what they are supposed to do and when with CTAs placed in the right spots.
Invite Your Customers To A New World
Create a unique user experience on your website.
Good Copy Is Just A Few Clicks Away
It's the simplest way to get your message across.